Leasing Office Space: 4 Things You Should Know
Leasing or renting office space is a big step towards establishing your business. This investment might seem tricky at first glance, but it is actually easy when you know which essentials to consider. Metro Offices, your provider of quality office space, shares four of them.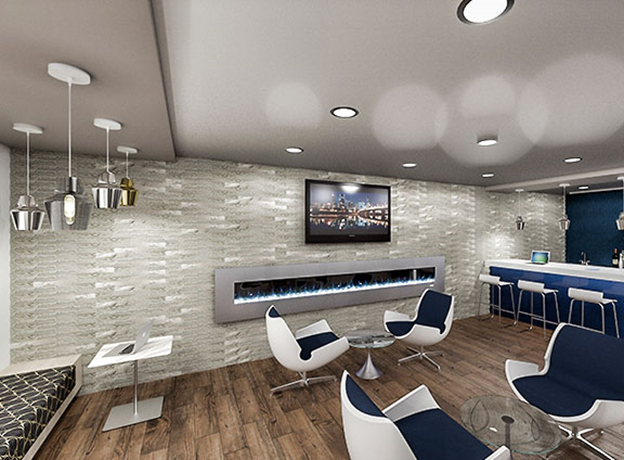 1. Choose a space according to your industry. The type of office space you will need will also depend on the industry your business belongs to. Are you in the financial, design, or marketing fields? To give yourself a competitive edge, go for Class A office space for lease in Washington, DC. Metro Offices can help you with this. Our range of available workspaces comes with spectacular views, along with grand lobbies and reception areas that reflect your brand's caliber. With our sleek and professional spaces, you can easily impress potential clients and business partners.
2. Consider the size of your business. According to office space experts, one of the most common mistakes when leasing is going for the wrong-sized space. More square footage than you'll ever need results in higher rent. At the same time, choosing smaller offices can compromise comfort and workforce efficiency. You will not have to worry about this issue when you turn to Metro Offices, your provider of excellent office space for rent in Washington, DC.
We have a range of lovely and comfortable offices that allow for collaborative work styles. You will not make the mistake of investing in too-big or too-small spaces. Our available options, specifically our Team Spaces, allow for customization, helping support the size of your team and your preferred level of engagement.
3. Select an office space that's easily accessible. This means a convenient location that can bring in new clients, while ensuring that potential partners can find your office without difficulty. Our office space in Washington, DC and other premier locations, for instance, offers easy access to public transportation, coffee shops, restaurants, and other establishments that attract crowds.
4. Have a place to meet. You will be entertaining both potential clients and partners, so make sure you have a meeting space that inspires professionalism and clear communication. Metro Offices offer a full range of meeting spaces that feature all the amenities you'll need. These include applicable equipment for presentations, high-speed Internet, comfortable seating, and other technology solutions.
Leasing an office space is easy and worry-free with Metro Offices. Call us at (703) 871-5208 or fill out our form for a free consultation. We look forward to hearing from you.