Office Space On
Legato Road
Fairfax • Virginia
4000 Legato Road, Suite 1100, Fairfax, VA 22033
---
Our Fairfax location features Immediate access to Route 50 and I-66, is adjacent to prime retail amenities, including Fair Oaks Shopping Center, Fairfax Towne Center, and The Mosaic District. We are just minutes from Washington Dulles International Airport and Washington DC. Our Exquisite marble and granite lobby, pristinely landscaped grounds, outdoor seating areas, and exceptional window line and views are just a few notable amenities of our Fairfax location.
Amenities
---
On-site café and restaurant
Free Parking
Fully equipped fitness center
Private terraces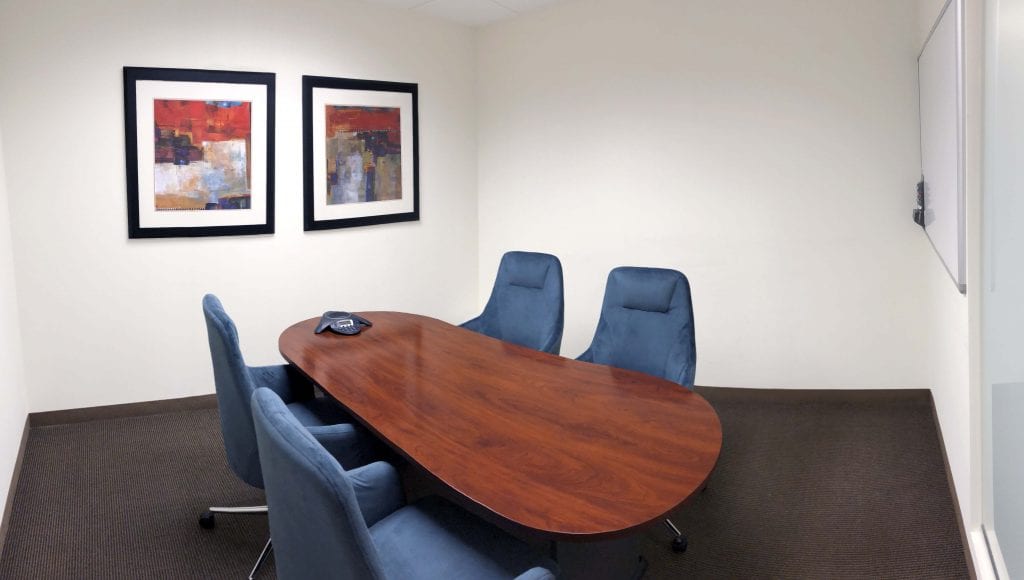 Your Dedicated Team
---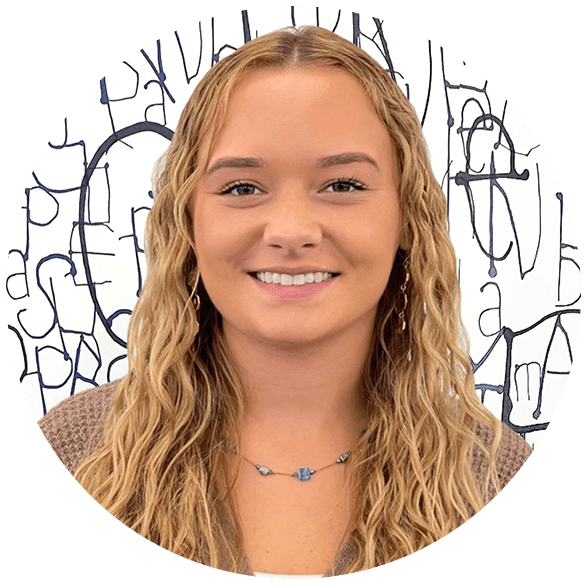 Jaclyn B.
Center Coordinator
---
We'll Let Them Speak For Us
---
Explore Nearby Locations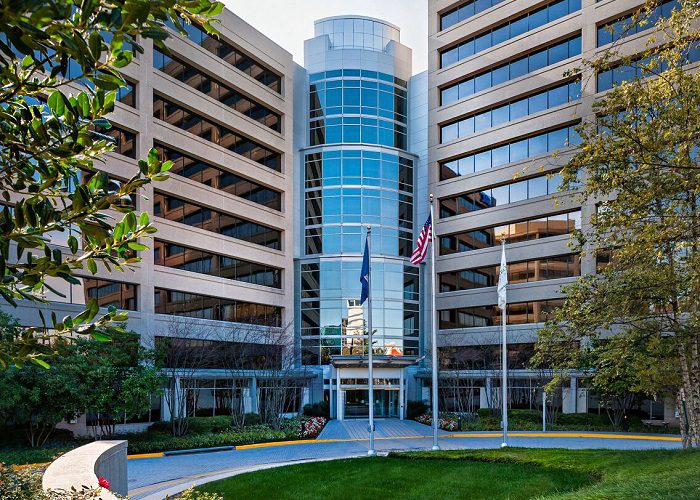 Tysons
1765 Greensboro Station Place 9th & 10th Floors
McLean, VA 22102
Reston
11710 Plaza America Drive Suite 200
Reston, VA 20190
Frequently Asked Questions
Where do I park?
Enjoy free parking in our covered parking garage, directly connected to our office building!
Are you open on the weekends?
Metro Offices is open from 9 am to 5 pm, Monday – Friday. Metro Offices Virtual Members may arrange for after-hours access on an as-needed basis through our center managers. Metro Offices Private Office and Dedicated Desk Members enjoy 24/7 building access.
What is there to do walking distance from the office?
All of our offices are strategically located within walking distance to cafes, restaurants, public transportation, including WMATA metro and capital bikeshare.
What amenities are included with a private office option?
Your fully furnished private office workspace includes 24/7 access, professional mail service, community café & business lounge access, specialty coffee, tea & water for you and your guests. Member to member networking events, access to our on-site gym, and online reservation system where you can view and reserve our 40+ meeting spaces by location, shared fax and printer, fast & secure high-speed internet.
Can we use more than one location?
Yes, Metro Offices members are welcome to book day offices, meeting and training spaces at any of our 9 offices in Washington, DC, Virginia or Maryland. Sign up for your choice of 3 business addresses in DC, MD & VA with Metro Offices "DMV" package – (choose from Metro Offices 9 locations)!