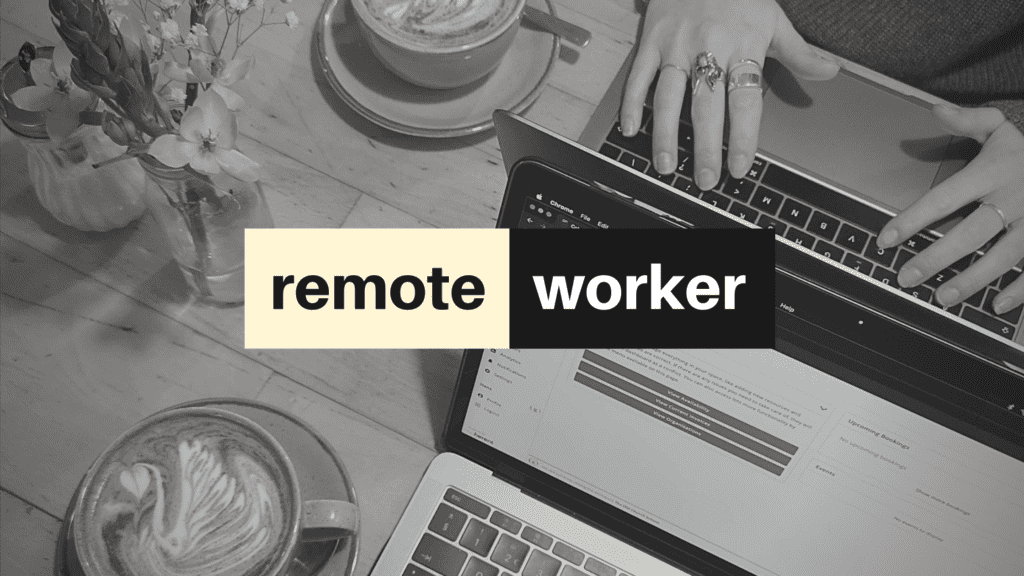 Remote Working in 2020: A Look at Evolving Trends in Shared Office Spaces
While things have drastically changed in 2020 with where and how people get business done, remote work, shared office space and coworking will play an increasingly important roll as we transition to a new normal. So what is coworking all about?
In the decade-and-a-half or so since coworking began, the practice has evolved dramatically. No longer is it the sole domain of nascent tech start-ups and silent computer programmers. Nor is it primarily found in cramped, off-the-beaten-path spots nowhere near public transportation.
These days, there are close to 20,000 coworking spaces in major cities worldwide, and that number is expected to climb to nearly 26,000 by 2022. The people using coworking spots are not just in IT anymore, either; public relations, sales and consulting now account for a sizable share of the work undertaken by the professionals in shared office spaces.
Other aspects of coworking are changing, too. Below, we discuss the top five most surprising ones.
Large companies are getting in on the action.
In recent years large companies, including some of the biggest brands in the world, have started using coworking spaces. "[M]ajor corporations are taking their cues from coworking spaces to reverse engineer what it is about coworking facilities that bring to the table what traditional offices cannot," Jeff Pochepan, president of office-design company StrongProject Inc., writes in a piece for Inc.com.
For corporate employees, one of the things coworking may bring to the table is a change of scenery. Fourteen percent of corporate professionals use coworking spaces on a regular basis, according to research conducted by architecture firm Gensler (which also found that those using coworking spaces performed their work more effectively).
"Coworking spaces are clearly fitting a need in the market, even for full-time employees who also have dedicated workplaces," reads the Gensler U.S. Workplace Survey 2019, in part. "They offer additional variety in work settings, and encourage employees to work away from the office for a portion of their weeks, both behaviors that connect to higher performance in our research."
Another major benefit of coworking spaces is the cost, even for large corporations. "No matter the size of your business, coworking can save money," Yifu Huang writes in a piece for coworkingresources.org. So for those cities and towns where a big firm doesn't have its own home base, coworking spots can represent significant cash savings compared to leasing, furnishing and keeping the utilities on in a traditional office suite.
Students find a superb study spot.
As anyone who remembers school (particularly college and beyond) can attest, studying for final exams and/or writing papers requires an immense amount of focus. The right environment can make or break that focus. Since coworking has been shown to increase productivity and creativity, it's not surprising that students are turning to it to get their work done.
Shared and temporary office spaces offer a variety of atmospheres that suit students' needs. There are private booths or offices for heads-down, deadline-driven written work or calls, collaboration spaces for study groups, desks in larger, shared areas for work that requires concentration but not total isolation.
"Besides the interaction between students, coworking environments can help them experience hands-on training from professionals," guest author Chloe Taylor writes in a piece on students.org. "This makes coworking spaces an interesting alternative to libraries — a large number of resources are at their disposal, with the added benefit of communication with each other and various experts."
Then there are the health benefits of having pleasant, 'like' company while you learn. Working/studying while around others can boost mental health by reducing loneliness and increasing feelings of community and connectedness.
Amenities rival those of major offices.
Working, even the kind you enjoy, is much more pleasant when it's accompanied by little extras. At Metro Offices, for example, members get unlimited, fresh coffee and filtered water, full use of any of our nine locations' state-of-the-art fitness centers, lightning-fast Wi-Fi and much more.
Perhaps you're sick of sitting. Many upscale coworking spaces offer sit-to-stand desks — so stand and type to your heart's content. Want to sit after all? Take your pick of available ergonomic office chairs designed with both comfort and health in mind.
Maybe you have a potential client coming to town and need an impressive, quiet room with ample space and a projector for a presentation. Top coworking spaces will have you covered with rentable, fully equipped conference rooms.
Coworking comes to the suburbs.
Shared and temporary office spaces were once found only in big cities. Not anymore. As the gig economy proves its staying power, convenience and closeness to home (which is, for much of the workforce, in the suburbs) are big factors when it comes to choosing a spot to work.
For those coworkers who are employees rather than independent contractors or solopreneurs, "[t]he reason for the push into more tree-lined locales has much to do with where companies and their employees want to be," Ruth Reader writes in a recent piece for FastCompany.com.
Job opportunities are knocking.
There's no question that coworking attracts driven professionals. Many are of the independent-contractor or small-business variety, according to recent data, making them potentially more receptive to offers of work and/or collaboration than established-company employees. What recruiter worth their salt wouldn't come knocking?
"Every coworking space is filled with talented and hard-working people," blogger Tracey Clayton writes in a piece for recruitingblogs.com. "If you are ever in need of a good writer, web developer, app developer, logo designer, marketing guru and many others, you should definitely visit [one]."
Find convenient, flexible coworking space in and around the nation's capital.  Browse Metro Offices' nine DC and DC-area locations today.