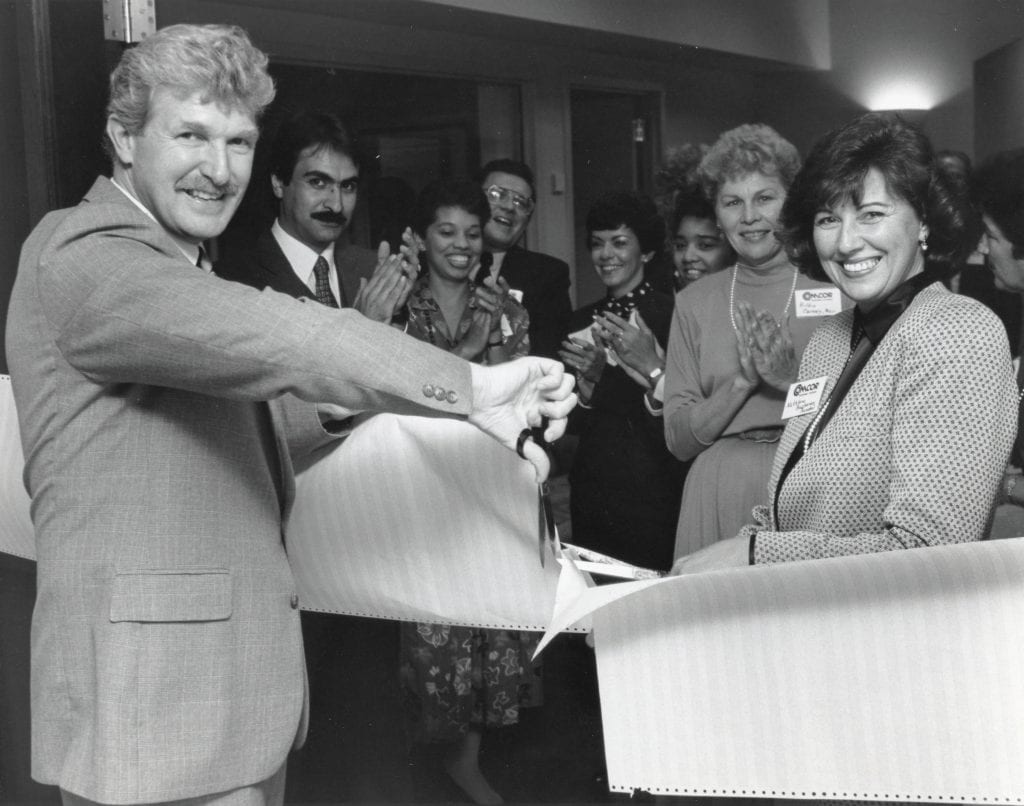 Est. 1989
---
Woman-owned and locally focused, Metro Offices has been a catalyst for workspace innovation since 1989. Inspired by the creativity and drive of our over 30,000 clients, we truly believe every business is special. That's why we've tailored our spaces and services to meet the unique needs of every one of our clients, for over 33 years. We truly understand the importance of flexibility, high customer standards, and experience.
Dedicated to Service
---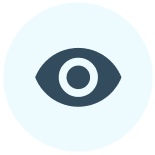 Commitment
We are 100% committed to providing a safe and professional environment while delivering exemplary customer service.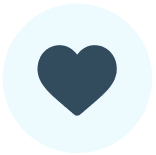 Passion
Our desire to provide exceptional service runs deep – that's what allows us to support businesses of any size with energy and enthusiasm.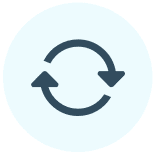 Partnership
While sharing our knowledge and experience, we listen to understand your business and specific needs.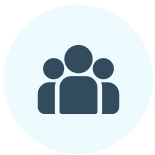 Teamwork
We are united with you as we share a common goal of success. As part of your team, we will do whatever it takes to get there.
Our Leadership
---
Kathlene Buchanan
Founder & CEO
Kathlene is known for breaking down barriers and carving out her own path to success with tenacity and purpose. She founded Metro Offices, one of the largest women-owned flexible workspace providers in the U.S. more than 30 years ago. She has never stopped striving for excellence as evidenced by her many industry awards.
You could describe Kathlene as a Christian and a passionate entrepreneur. She loves supporting other entrepreneurs and small businesses, both of whom she believes are the backbone of our robust economy. Kathlene believes she is very, very fortunate to be living the American Dream!
Elizabeth Langley
Vice President of Technology
Elizabeth joined the Metro team in 2002, overseeing the technology and operations of each business center. A project manager at heart, she thrives on the implementation of new products and services and the selection and development of new systems. She chose Metro because of the personal touch every employee and client receives.
Those who know Elizabeth would say her personal time is focused on her husband and two sons, traveling, yoga, the outdoors, cheering at her sons' many sports events, the occasional adrenaline rush, and keeping an active social calendar.
Korie Bedsole
Vice President of Operations
A senior advisor to the CEO, Korie plays a vital role in our strategic decisions, applying over 20 years of past experience to help develop Metro Offices' blueprint for the future. As VP of Operations Korie interviews and handpicks every Metro Offices team member to not only best support our clients, but to complement one another and to represent both our professional character and diverse culture. She further manages the Training and Operational Processes that empower the team to deliver a superior Client Experience.
In her free time, you will likely find Korie with her family, walking their dog on local trails or spending time on Lake Anna.
Lee Mulkowsky
Managing Director
A Senior Advisor to the CEO and Operations Manager, Lee oversees all sales & marketing processes, renovations, designs, and new constructions, helping us to ensure that Metro Offices delivers the safe and professional environment we confidently project. A member of the team since 2003 he has experience working with every department and prides himself on striving toward their ever-streamlined synchronicity.
Born in raised in the DMV, Lee enjoys spending time outside, especially fishing the local lakes.
Benjamin Simpson
Managing Director
Ben began working in frontline service management during college and today helps guide the company with his extensive background by implementing ways to exceed customer expectations throughout their experience with us. During his fifteen years with the company, he has enjoyed many aspects of the coworking industry, but his favorite has been working with such a diverse and talented client base.
You could describe Ben as an avid traveler who enjoys experiencing different cultures. He relishes time at the beach and beams when he is able to beat his identical twin at ping pong.
Terry Gallaro
Accounting and Contracting Officer
Terry joined Metro Offices in 2005 in the role of Accounting Manager and oversees the Accounts Payable & Receivables. Her industry expertise includes vendor relations and contracting. She offers over 30 years of Accounting & Finance.
Terry is known for her love of Christmas (year-round) and has a passion for Crafting & home decorating.
Dawn Eisert
Controller
Dawn is an accomplished financial executive with team building and management experience. She has diverse professional knowledge and in-depth analytical skills. She leads the company's financial reporting, planning and budgeting, accounting, and related internal controls functions.
You could describe Dawn as a devoted alumna from The Pennsylvania State University who loves visiting the beach when she isn't crunching numbers.
Meet The Team
---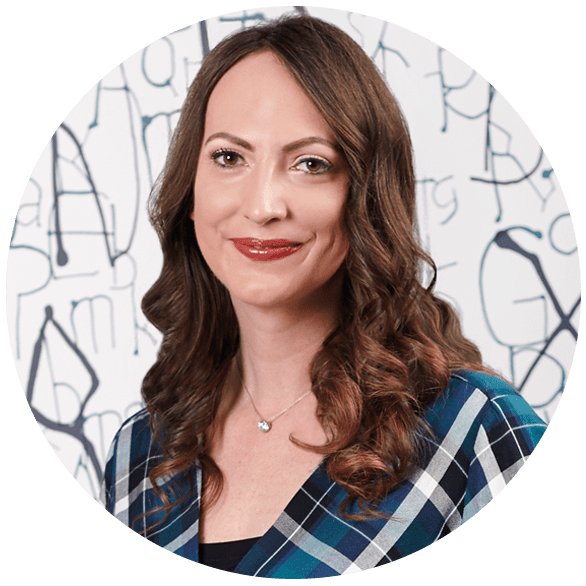 AMY S.
FAIRFAX
CENTER MANAGER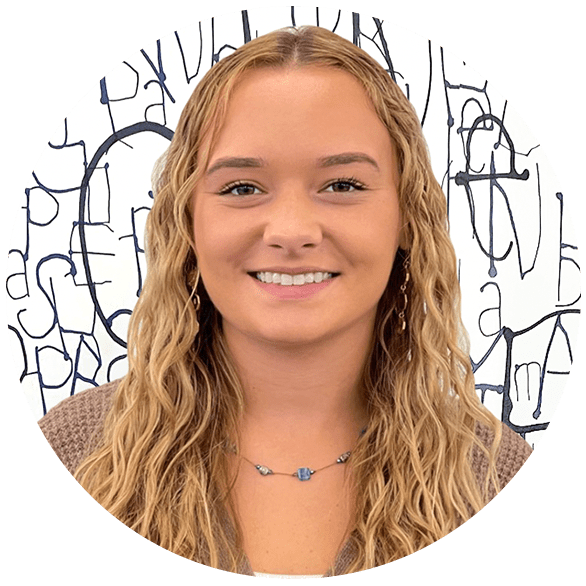 JACLYN B.
FAIRFAX
CENTER COORDINATOR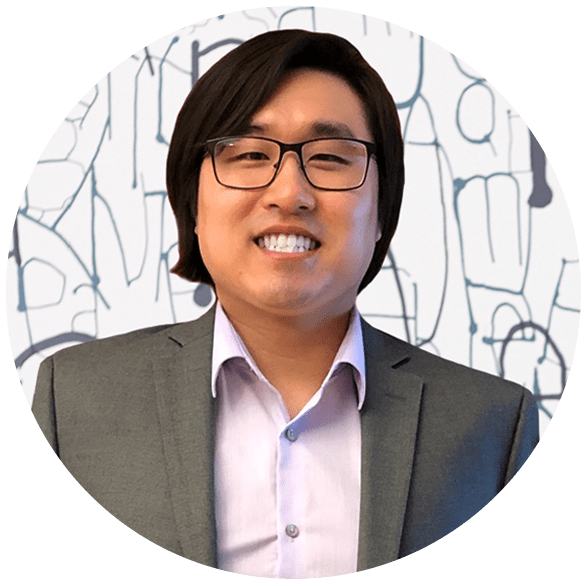 DANIEL K.
ARLINGTON
CENTER COORDINATOR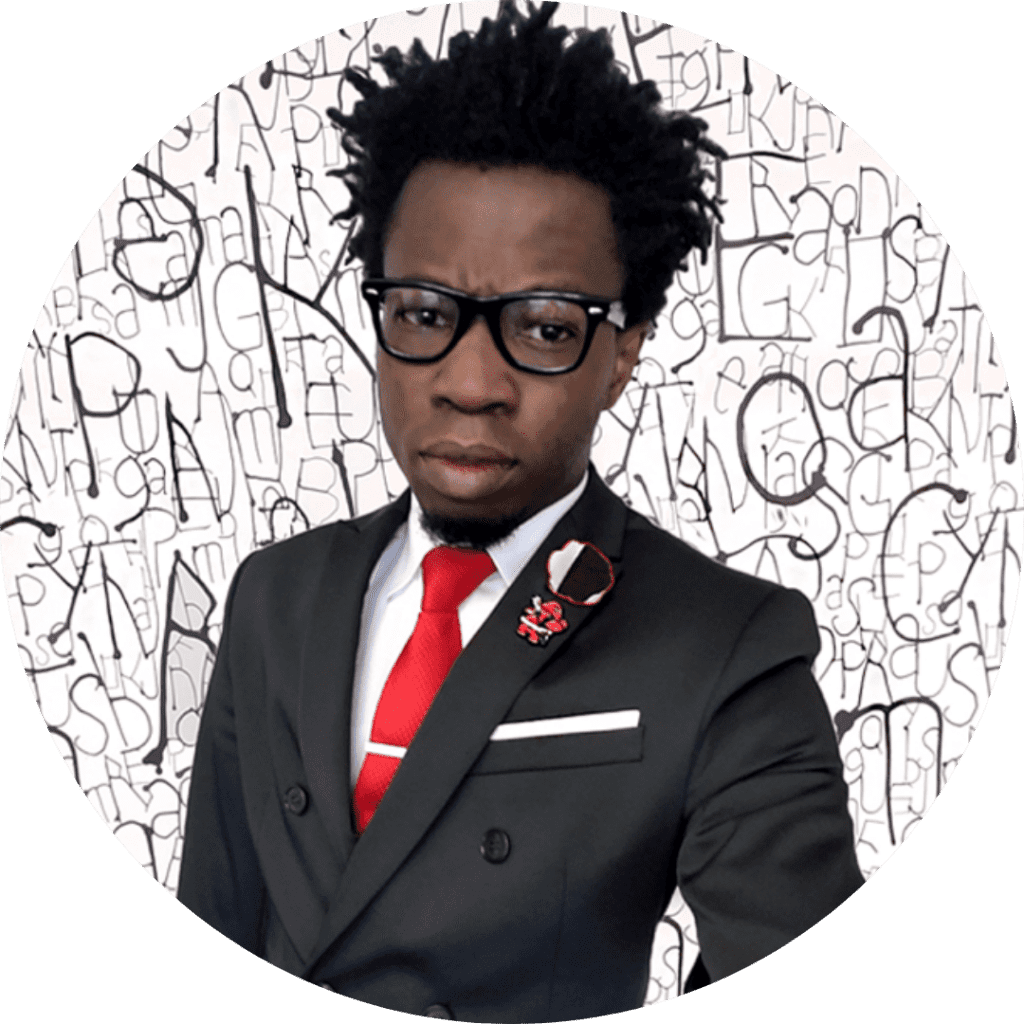 JONAS O.
DUPONT CIRCLE
CENTER MANAGER
DESTINY G.
DUPONT CIRCLE
CENTER COORDINATOR
TERRA V.
TYSONS
CENTER MANAGER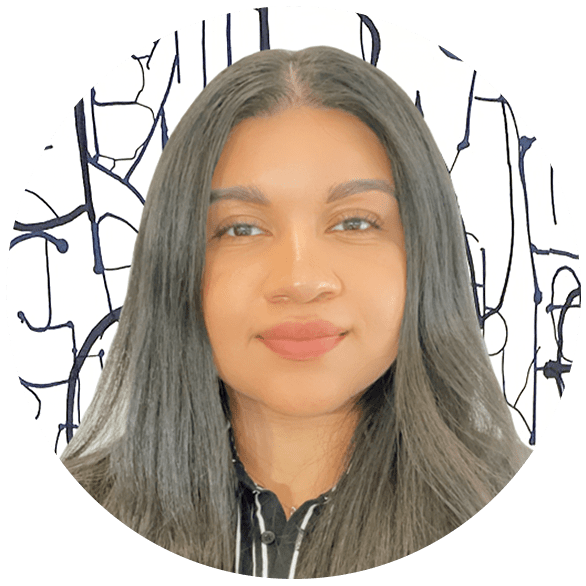 ANDREA R.
TYSONS
CENTER COORDINATOR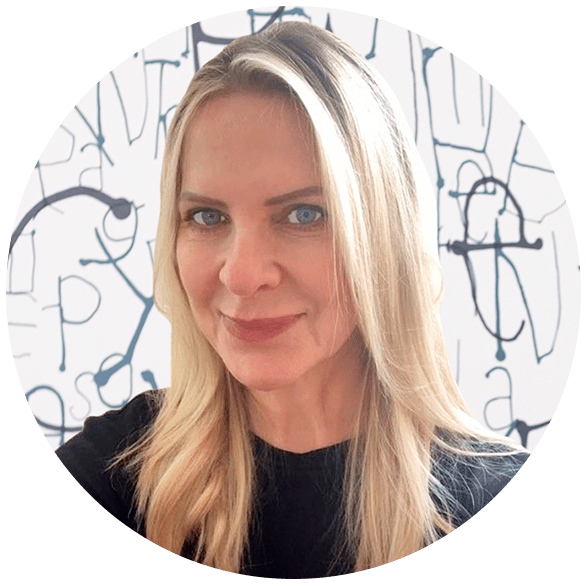 SANDY L.
RESTON
CENTER MANAGER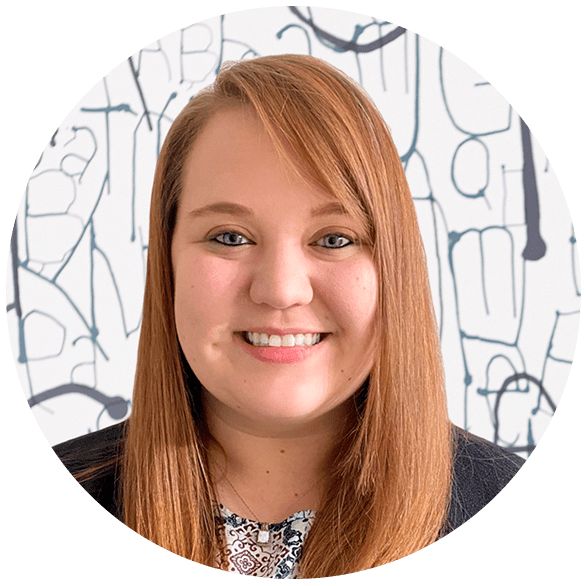 CARRIE Z.
RESTON
CENTER COORDINATOR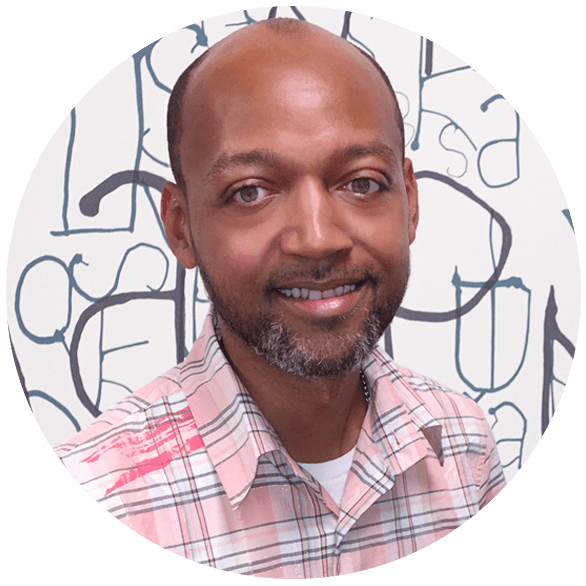 Carl O.
FARRAGUT
CENTER MANAGER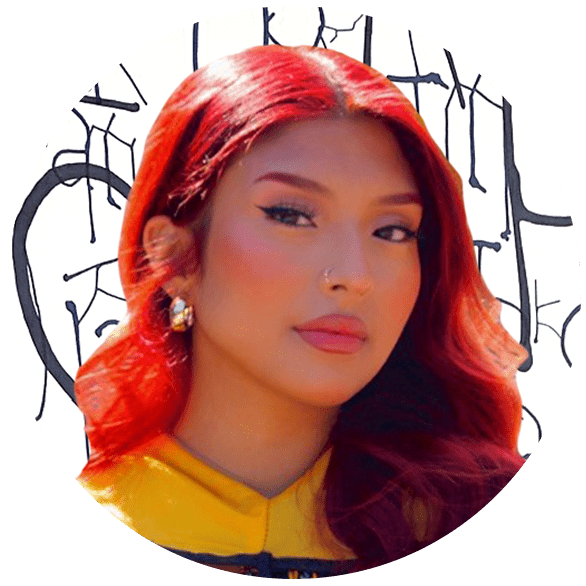 KARLA S.
FARRAGUT
CENTER COORDINATOR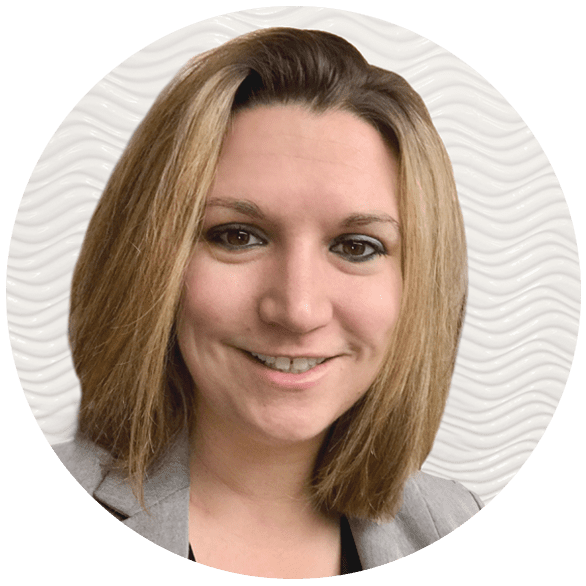 ANNELIESE R.
DULLES
CENTER MANAGER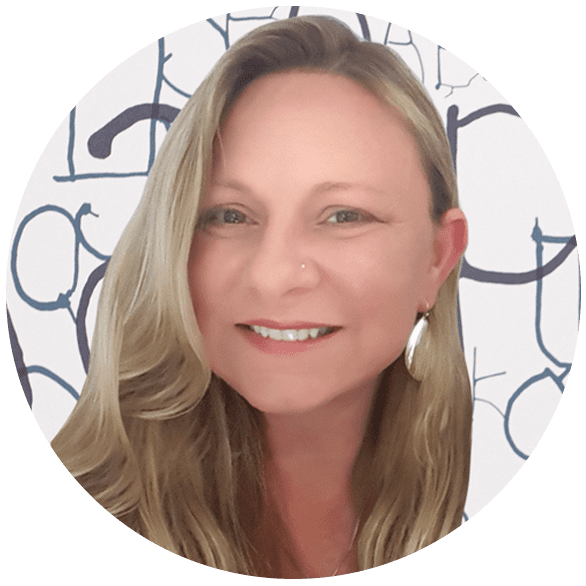 JENNIFER S.
METRO CENTER
CENTER MANAGER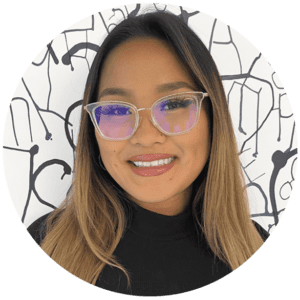 ERIKA J.
METRO CENTER
CENTER COORDINATOR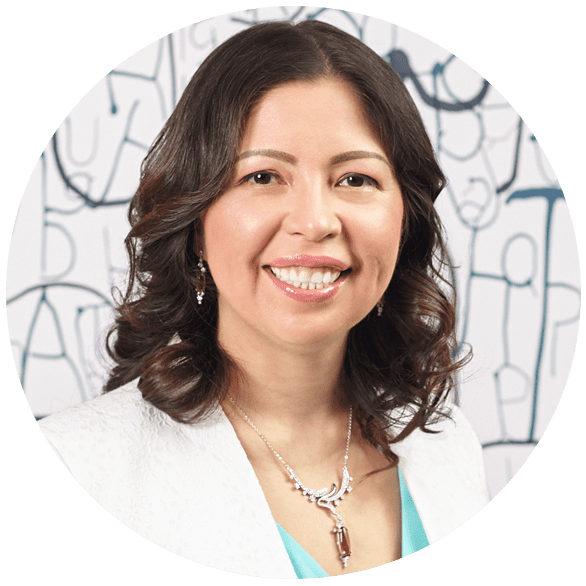 ISOLDA G.
CHEVY CHASE
CENTER MANAGER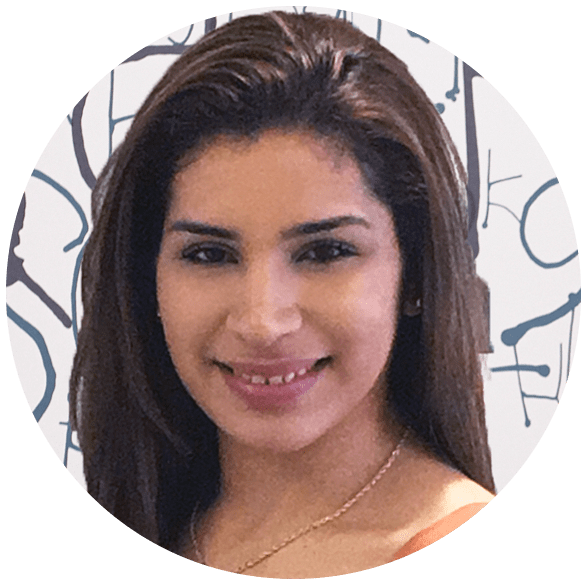 ANNA P.
CHEVY CHASE
CENTER COORDINATOR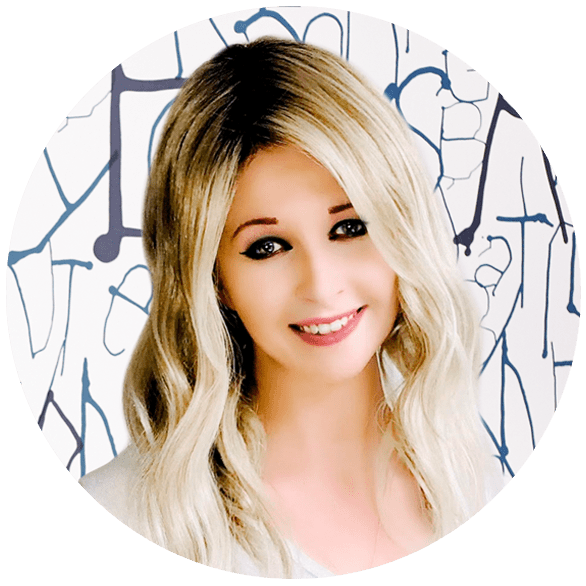 CHRISTINA C.
MEMBER SUPPORT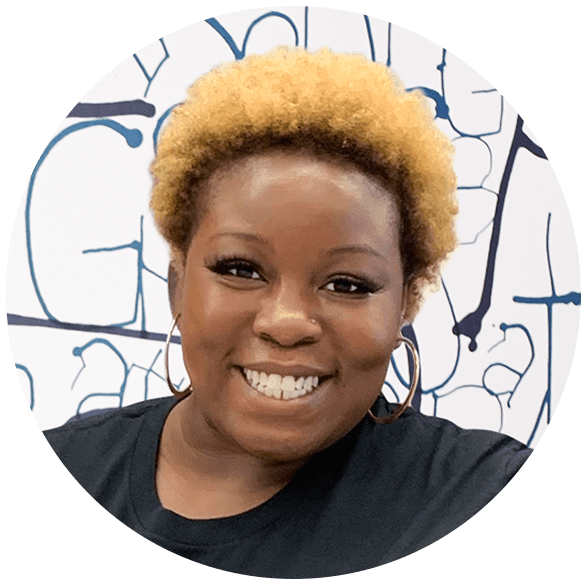 TIFFANY T.
MEMBER SUPPORT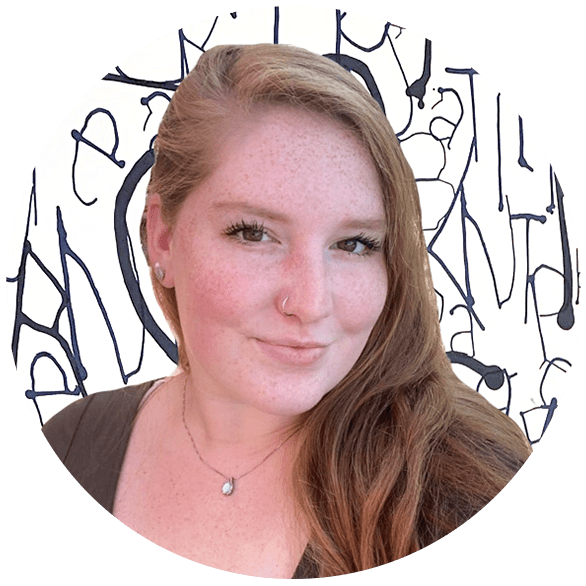 KATHRYN D.
VIRGINIA
CENTER COORDINATOR