4 Things to Consider When Choosing a Virtual Office Space
March 16, 2016
Metro Offices
Many business owners have found the many economic and hassle-free benefits of a virtual office. They can significantly reduce their technology costs and save time traveling with this office option. One common mistake they make, however, is thinking that all virtual offices are created equal.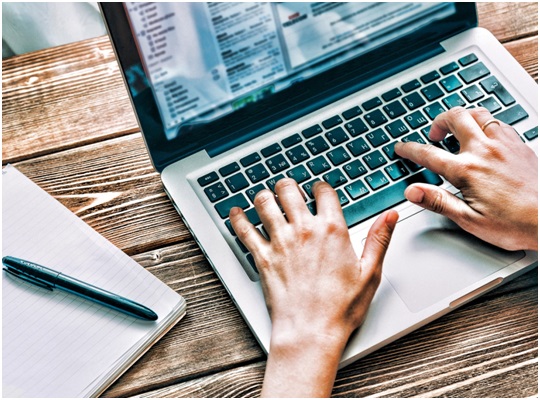 Whether you own an expanding startup, or an entrepreneur just getting started, there is a lot to consider when choosing an office space. Metro Offices can help you find the right virtual office in Arlington, VA, that will suit your needs. Consider these four important factors:
1. Flexibility – Are you looking for a space with 24/7 access, or a typical eight-hour access? What kind of office services do you need? Are the spaces and services amendable in case you decide to expand? The flexibility of a virtual office is important. You need to find a provider who is willing to meet your needs, instead of trying to squeeze these into their own terms. Our virtual spaces at Metro Offices provide the most flexible options possible. Learn about our options by getting in touch with us today.
2. Location and address – One of the most vital components of a virtual office is its location and address. By choosing a virtual office in a great location, you can benefit from a beautiful meeting space in Arlington, VA. Metro Offices provides 10 prime business addresses strategically located across DC, MD, and VA. With our offices in the metropolitan area, meetings can become more pleasing and convenient.
3. Technology – A good virtual office comes with state-of-the-art technological advantages. These include high-speed Internet, printing and faxing services, phone line, and virtual assistant services. With Metro Offices, you can get these and more. We let you gain access to an amazing support team and professional Center Teams to manage your mails. You may also benefit from a communications platform to improve productivity whether in the office or on the road.
4. Amenities – Virtual offices should provide a number of amenities to business owners. Metro Offices takes pride in the quality of our offices. We provide access to more than 65 meeting rooms, member lounges, and community cafes across 9 locations. You can also use our top quality business machinery, such as fax, color copiers, scanners, and shredders. Moreover, you can enjoy preferred rates on a number of administrative and business services we provide.
Metro Offices offers virtual office solutions to meet any business need. We provide different virtual office packages, assuring you of the best package that will match what you are looking for in an office space. Learn more about our workspace solutions by calling (703) 871-5208 today.