4 Tips for Expanding Your Business
Have you thought about expanding your business this year? If so, have you devised a plan on how to successfully accomplish your expansion?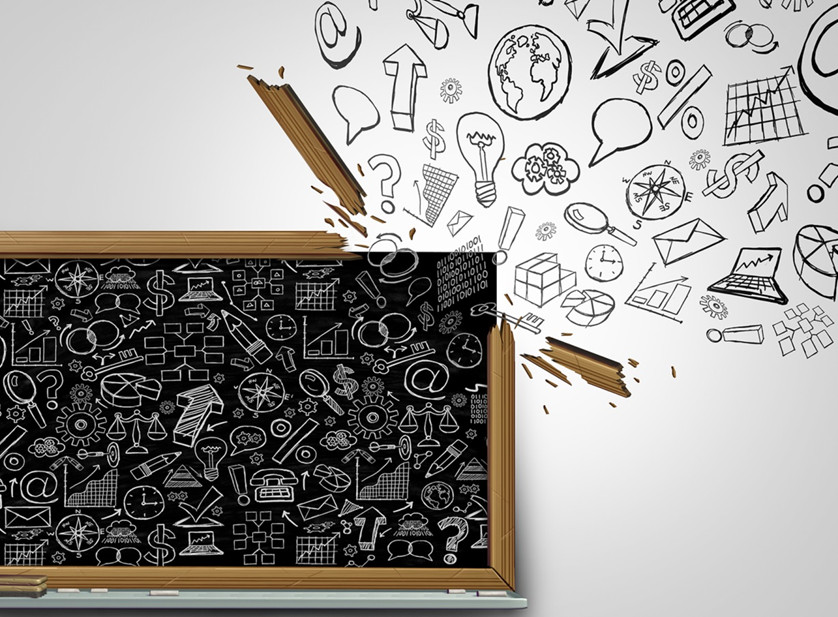 Building a successful business is based on making smart financial decisions. Expanding your business is a risky step that needs to be carefully planned. If you're ready to take that big expansion step, Metro Offices, the top Reston office space provider serving the Metro DC area with 10 locations throughout Virginia, Maryland and DC, is ready to help.
For starters, the following tips can help you expand your business and avoid common expansion mistakes:
Expand into new territories. Opening your business in a new location is the first big step you're going to have to take if you're looking to expand your reach. This way, you'll be able to market your products and/or services to new customers.
Target new customer markets. Another business expansion tip that is worth considering is expanding your target market. Broaden your target demographics. If your business is aimed only at younger age-groups, for instance, try expanding your services to an older demographic. Other demographics to consider include gender and location.
Take advantage of the latest technology. Today's many innovations in technology can considerably help market your products and/or services to a much wider audience. Further, finding and using the right technology can speed up your work and ensure a significant increase in productivity and profitability.
Attract and retain top talent. Acquiring fresh, energetic, and talented individuals is definitely going to be a big asset for your business. Once you have attracted the best, work on retaining them with attractive benefits and a well-placed office location with a workspace style that is attractive to a younger and talented workforce.
When it comes to finding office space in Reston, VA or anywhere in the Metro DC area, that can help you take your business to the next level, Metro Offices is your best bet. Our office locations are strategically located to assist you in expanding to new territories and targeting wider customer markets. Our offices are also fully equipped with all the technology necessary for your business operations. Furthermore, our offices come with all the amenities that will ensure comfort and convenience for you and your talented staff.
So if you're looking to expand your business this year, consider relocating your business to our affordable office spaces so you can enjoy the benefits of a modern office. Call now if you want to learn more about our office space solutions.