Common Questions and Answers about Help Desk
January 26, 2016
Metro Offices
A significant part of the success of your business will depend on how effectively you communicate with your customer base. When you need to address inquiries, service requests, or troubleshooting, it pays to have a functional and efficient help desk in place.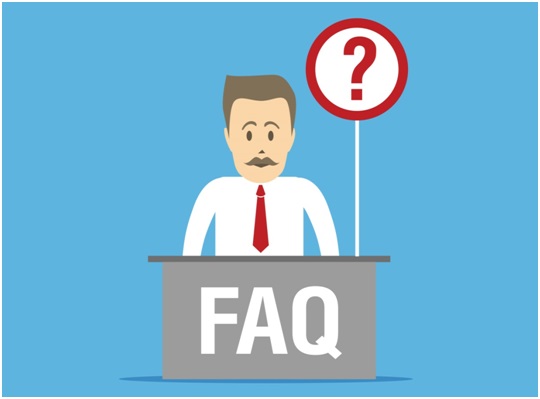 Metro Offices offers help desk solutions that meet these needs. In this entry, we answer the common questions that people have about help desks.
Question 1: How do help desks benefit me?
Efficiency means looking for the fastest way to conduct processes effectively. The unified communications solutions in Washington DC of Metro Offices consolidate all the tools and services into one convenient package. Some of these include call management, queue handling, and even presence and status administration. Whenever your customers have any questions or need a place to report problems, our software simplifies things so you can focus on your core functions.
Question 2: What technologies are incorporated?
Many of our help desk solutions take into account the evolution of communications today. For starters, we have a comprehensive yet easy-to-use graphical user interface to help you better monitor your team. This comes with a Drag N' Drop call management that will enable you to delegate tasks conveniently. Now, you can assign the matter to the people who are best equipped to handle it.
On top of these are accepted standards like enterprise-grade VOIP, integration to relevant Google and Microsoft services, and even visual voicemail. Lastly, we offer cross-platform interactivity. You can reply to emails with a phone call and transfer chat conversations to voice, among others. This lets you deal with problems as they happen.
Question 3: What kind of support will sustain my help desk?
A help desk can become bogged down without the help of the latest technology solutions in Washington, DC. Metro Offices not only offers high-speed Internet connection to our customers; we also ensure that there is a dedicated bandwidth assigned per company. This will result in faster connection speeds for everyone. Moreover, a dedicated IT and technical support team will always be on-hand to assist you should you choose our great office spaces in the DC area.
Take charge of customer interactivity and deal with their needs promptly and efficiently. With our many workspace solutions, you have an edge in growing and developing your business further. Call Metro Offices today at (703) 871-5208.