Why Great Views and Plants Are Important for Productivity
Studies have shown that good working conditions can improve employee productivity. Incorporating an abundance of natural light, lush plants, and great views into your office space can help with this. At Metro Offices, our workspaces feature all of these components as well as excellent amenities and enviable locations. Learn more about the effect of live plants and window views here: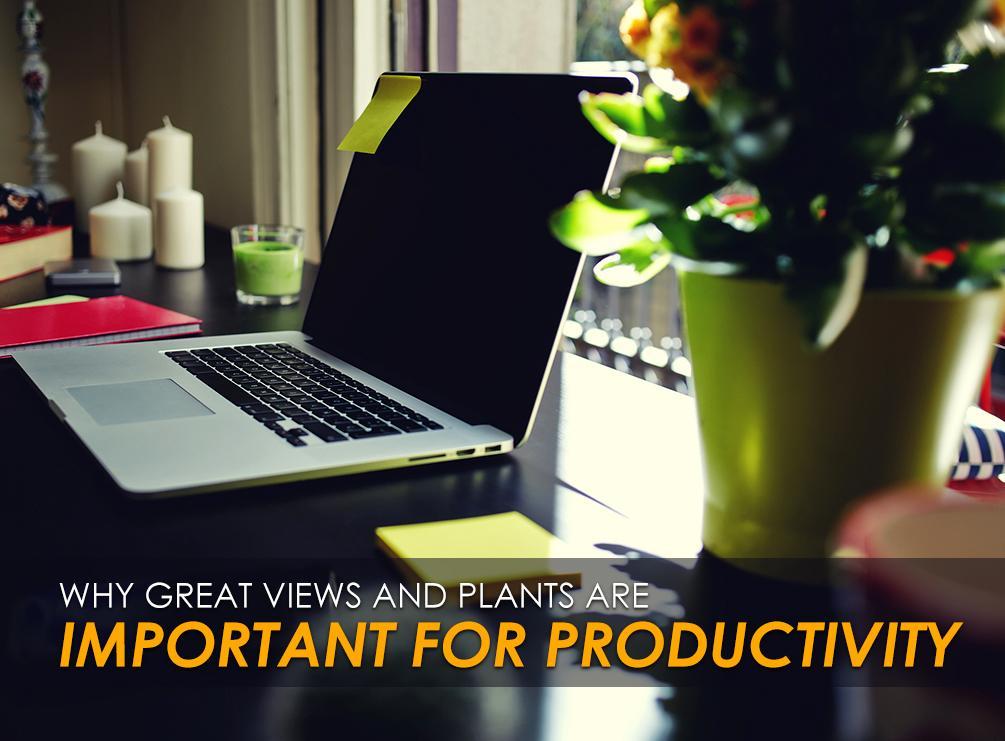 The Benefits of Great Views and Plants
A study in HortScience found that employees in office environments with live plants and abundant windows are more satisfied with their jobs than employees whose workspaces lack these features. This is important information for companies who are looking for ways to improve morale and productivity.
Our Fully Furnished Work Spaces
Metro Offices understands the value of a great working environment. That's why our offices and meeting rooms are fully furnished and designed to maximize productivity and promote employee wellbeing. Our office spaces all have live plants, beautiful decor, and fantastic views that will alleviate stress and improve morale. In addition, all of our locations are accessible and located in prime business districts. This makes travel quick and convenient.
Our business locations are also near great restaurants and other establishments, allowing employees to enjoy delicious food and drink during lunch or on client meetings. We also have community cafes and member lounges where you can take a moment to relax and chat with like-minded professionals from different companies. All of our office furniture is comfortable and ergonomic as well.
As the top choice for office space for rent, we deliberately designed our offices to maximize productivity. Employees who work in an office with plants, great views, and sunlight feel better about their job and the work that they perform. Metro Offices provides quality office spaces for businesses in Tysons and the surrounding areas. Call us at (703) 871-5208 to learn more about our office spaces.