3 Cost-Effective Programs to Enjoy from Our Virtual Office
December 26, 2016
Metro Offices
The advancement of the traditional office environment now makes it possible to run a successful business more conveniently. This is possible with the growing popularity of virtual offices, which help cut costs and level the playing field for start-ups and other small businesses.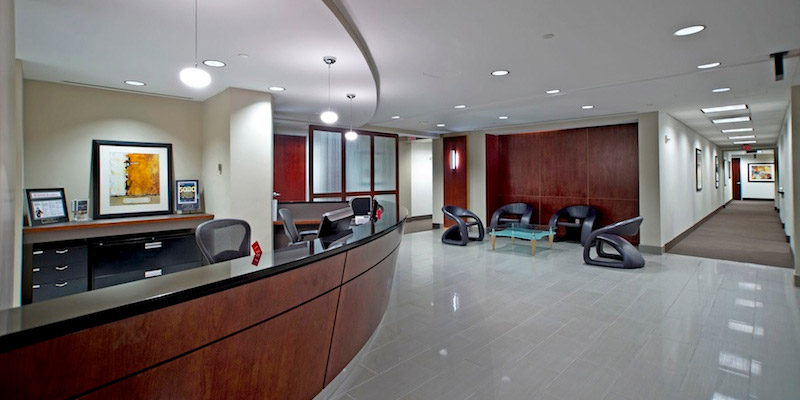 If you are ready to benefit from a virtual office in Arlington, VA, turn to Metro Offices. This option offers full customization, allowing access to excellent features that meet your specific needs. Here are four of the programs that come with our virtual offices:
Impressive Professional Address. You may not base your operations at a physical location, but a first-rate mailing address will help mark you as a professional to watch for. A premium location from Metro Offices will be a better choice. We have 10 notable business addresses across DC, Maryland, and Virginia to help you promote a professional image.
Exemplary Support Team. It might be difficult to personally handle every phone call and message that comes down the line. This gets easier when you turn to Metro Office for your virtual office in Reston, VA. Rest assured that our professional support team will be a handy solution to this. You can count on our team to securely hold and forward your mail. We also have a courteous and competent receptionist to answer your phones, greet your guests, and assist you during on-site meetings.
Easy Access to Excellent Workspaces. Metro Offices is your provider of workspace on demand, a specialized service that allows you to benefit from an exceptional tailor-made workspace. This might include access to our meeting and collaboration spaces; copiers, printers, and AV equipment; stocked cafes and breakrooms, and more. This does not require a lease, allowing for better flexibility.
As your provider of top-tier virtual office in Washington, DC, Metro Offices can provide you with customized solutions for your workspace needs. With our quality packages, we will help pave the way to a more dynamic business. Call us at (703) 871-5208 or fill out this form to get a free consultation.