3 Reasons Companies Should Invest in an IT Help Desk
April 25, 2016
Metro Offices
Many companies weigh the benefits of investing in an IT help desk against relying on tech-savvy individuals to troubleshoot problems. While the choice might depend on the size of the company, an IT help desk can provide a number of rewarding features that allow a smoother and more efficient work process.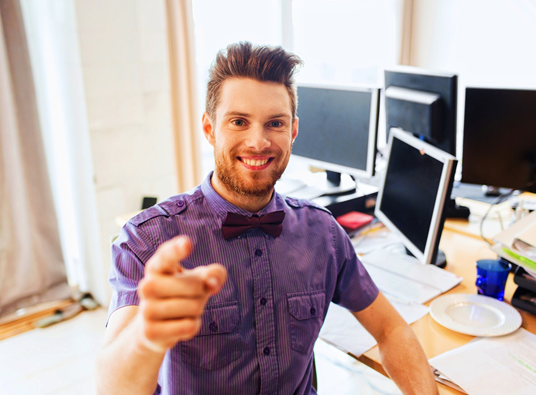 Metro Offices, your premier company for tech solutions and video conferencing services in Washington, DC, shares why you should consider investing in an excellent IT help desk for your company.
1. It provides a centralized location to solve tech-related issues. This means you will not have to wonder if you should consult a specific programmer or engineer to deal with the problem. All you need to do is forward to issue to the IT help desk, with the assurance that they can provide the appropriate solutions.
2. It offers a more systematic way of dealing with issues. A trained IT help desk staff has a common set of methods where they troubleshoot with the more obvious solutions and go on from there. This systematic approach can provide better results than randomly trying different solutions to see if they work.
3. It can document past issues encountered by the company. When you invest in an excellent IT help desk in Washington, DC, solving previous technical problems becomes easier. This is possible through history logs, which can be used as reference point in the event that the company experiences the same issue.
When in need of quality IT support for your business, turn to Metro Offices. We have highly skilled and experienced in-house professionals to solve your technology and computer-related problems. Trust in these Microsoft Certified Engineers to provide the quick on-call computer and network support services you need. These include Microsoft Windows troubleshooting and maintenance; slow system resolutions; data retrieval; antivirus services and spyware removal; and hardware replacement.
We take pride in the fact that our Metro IT Help Desk can offer on-site repair and consulting services from our expert IT team. This is as a better alternative to resolving issues over phone or online chat. Trust in Metro Offices for your IT support needs. We also offer virtual offices, unified communications, and cloud computing services in Washington, DC.
Fill out our form today for a free consultation.