3 Things Your Start-Up Should Have
You need all the help you can get when it comes to running your own start-up. Fortunately, there are readily available applications and business solutions that make business management easier. Here are some tools you should consider: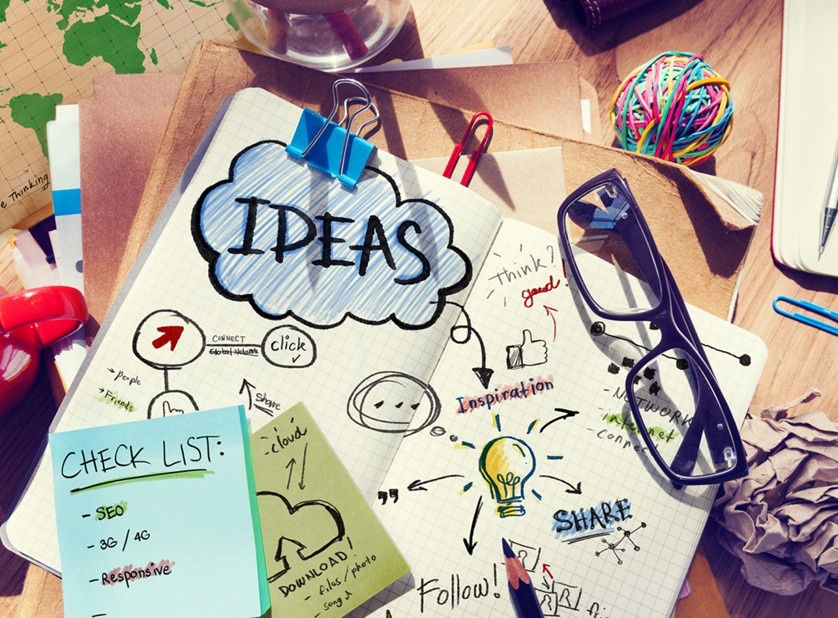 icn
Marketing Tools
Boost your market visibility by investing in tools that will help you streamline all your buzz-building strategies. These include the marketing that you do on blogs, social media, and your own website, among others. Tapping into SEO tools is a good idea, as well. These offer an effective way of giving your start-up a better online presence.
Proper Office Space
Managing your company's day-to-day operations is important. A great office space in Reston, VA for example, will help you oversee your business activities better. Strategic location makes a big difference; look for a prestigious address to give your start-up an edge in the market. Staying within reach of your target clients and investors helps, as well.
Productivity Boosters
Consider project management software if you are having trouble overseeing tasks. Applications such as meeting or deadline reminders might also help you keep up with time-sensitive plans. Try not to change apps frequently, as well. Once you find one that works, stick to it unless you have a good reason to switch to another.
Take into account non-app productivity boosters when you look for office space rental in Washington, DC. Fast Internet connectivity, a distraction-free working environment, and comfortable facilities will actually boost your team's performance more.
Metro Offices has been offering workspace solutions for businesses since 1989. We have office spaces in some of the best locations in the MD, VA, and DC areas. Our services also include a support team, fully furnished rooms, reliable technology, and access to fitness centers, lounges, and cafes.
Any of our workspace solutions can help you better manage your start-up. Give us a call at (703) 871-5208 today for more ideas.