5 Business Support Services Your Start-Up Needs
July 20, 2015
Mike Certoma
A start-up faces many challenges; raising the necessary money, attracting clients, and developing their business take a lot of effort. Metro Offices can help resolve your concerns. We can provide you with the business support services you need to make sure your business runs smoothly.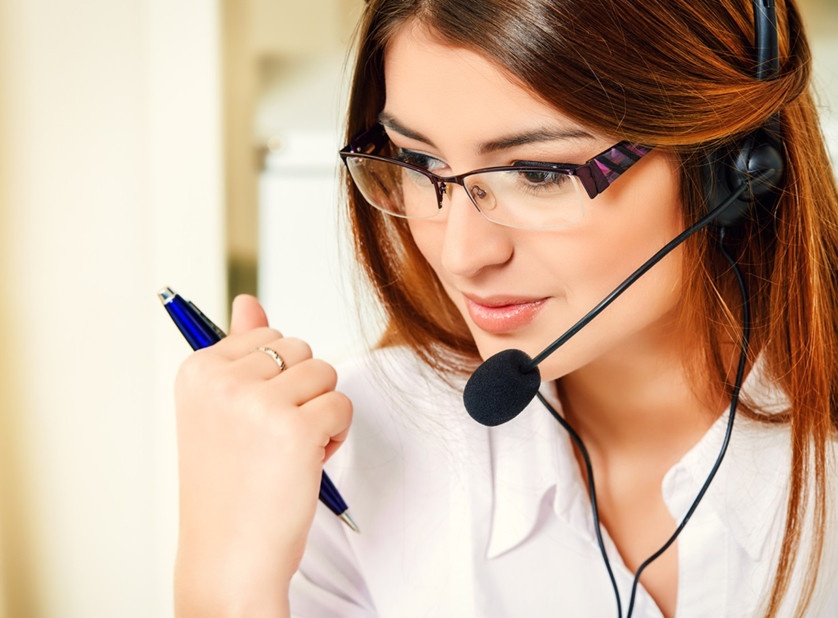 Here are some of the ways we can help you.
Word Processing
Our business support services in Tysons, VA will save you time, money, and effort. Word processing is a basic operation. Instead of handling everything yourself or delegating tasks to your team, let our fully trained support staff handle every word processing service you need. Now you're free to focus on the bigger picture.
Internet Research
You will not make the correct decisions about your start-up without the appropriate knowledge. Gathering all of this information takes time, however, so let us handle it.
Dedicated Bandwidth Solutions
When you choose Metro Offices for office rental space in Tysons, VA we can provide you with a high-speed connection. This is necessary if you want to keep up with the rapidly changing business environment. This will also help you communicate with your clients or partners from around the world.
Web Site Design
Your start-up simply will need a website to gain an online presence. With your guidance, our skilled web designers can create a site that best represents your business. This will provide you with visibility and another point of contact with your clients.
On-site Technical Support
Our expert IT staff will be on hand to assist you with anything you need. You will save time and effort troubleshooting the problem yourself. You will also gain the peace of mind working with a qualified professional.
These are just a small selection of our available business support services. We are dedicated to providing the support structure start-ups need to compete. In the past 25 years, we have helped over 30,000 clients realize their dream business. Give us call if you would like to learn more about our support services or our office space solutions.