All About Using FlexDesk® as an Office Space Solution
May 9, 2016
Metro Offices
As a budding business owner, one of the most important decisions that you have to make is choosing an office space that caters to your business' needs. This process can often be overwhelming, especially since there are so many factors to consider. You'll need to decide on the office space, its space, design, amenities, and features while making sure that they can add value to your business.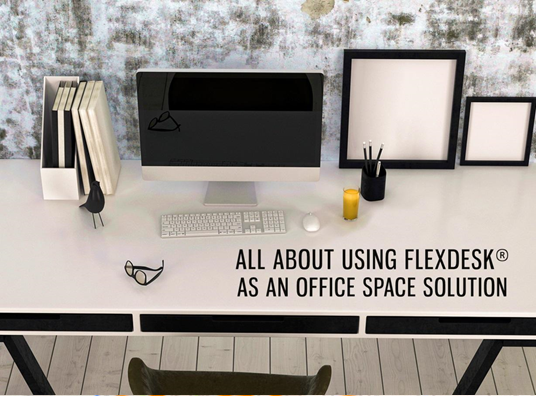 Metro Offices offers a variety of flexible office space solutions to help simplify your choices. Among them, we highly recommend going for a FlexDesk in Farragut, Washington, DC or any of its nearby areas. This innovative office space solution is perfect for budding companies thanks to its wide array of features and benefits, which we discuss below:
Unique Features and Advantages
Bright and airy work environment equipped with stylish and ergonomic furniture for improved workflow
Fast and secure enterprise-grade technology platform for your business processes
Solid and cohesive communications platform for better and faster flow of information
Award-winning service team to support your work space needs
Simple and flexible monthly billing for your convenience
When you turn to Metro Offices for your FlexDesk needs, you will also enjoy the following benefits from the facility:
Grand lobby and reception, which reflects the caliber of your brand
Scenic views from each location
Community cafes and member lounges for relaxation
Smooth mail processing and overnight shipping and couriers
Utilities, facility maintenance, and cleaning
Other Services
We offer tech support that can enhance your staffs' productivity. For instance, you can take advantage of hotdesking in Farragut, Washington, DC, which lets you make the most of desk utilization with its complete plug and play features for better output.
At Metro Offices, your success is our success. That's why we tailor all our services to your specific needs. We are the top providers of modern virtual offices, team spaces, and day offices in Farragut, Washington, DC, and its nearby areas. These bespoke solutions can help address the growing needs of today's mobile workforce.
Call us at (888)-571-9440 to get started. You can also fill out our request form and we will contact you shortly.