Build Your Start-Up with these 5 Tips
May 16, 2016
Metro Offices
If you are planning to start your own business, consider these tips to get you going. Instead of leaving your nine-to-five job to start your own business, you can try to start slow with these steps before making the big leap.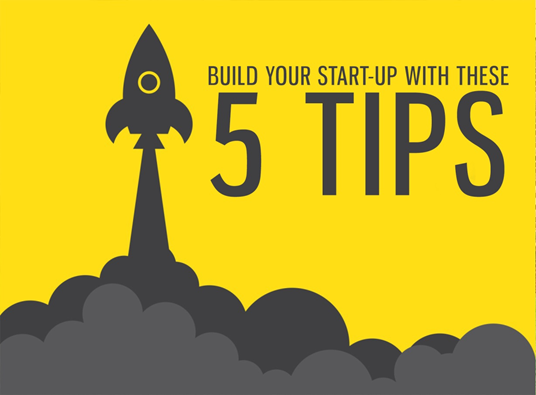 Begin by making your meetings in our collaboration spaces in Dulles, VA, count. Metro Offices provides these five tips on building a start-up while doing a day job:
1. Commit to your start-up. Many things motivate an employee to start his or her own job. These include financial independence, schedule flexibility, creative expression, and others. No matter what your reasons are, commit to it. Find your niche and build your start-up on it.
2. Envision what you want to accomplish. Do not be one of those people who fail to plan and later on, miss the mark. Cultivate your personal vision and start writing your business plan. Describe in great detail your possible business ventures.
3. Look for avenues for learning. Working for an employer and being your own boss are two different things. You need to take the necessary steps for personal development. Look for training facilities in Dulles, VA, that can accommodate your business preparations.
4. Join a mentoring group. Joining a regular meeting of a mastermind group or peer-to-peer mentoring will both encourage and challenge you. If you know a couple of friends of colleagues who are taking the same direction, consider creating your own group.
5. Stay positive on your day job. Your start-up is not an excuse to slack in your day job. In fact, take this opportunity to maximize your learning and earning. Stay positive, proactive, and efficient. Consider this as training for a new chapter in your career.
You can also find a good meeting space in Dulles, Virginia to plan your business with your prospective partners. Metro Offices offers a variety of workspace solutions that can match your specific needs. Our meeting rooms start under $15 per hour.
In addition to our meeting rooms, we also have coworking, shared space, hoteling, hotdesking, and more. Give us a call today at (888) 571-9440 to discuss our workspace services.