Finding the Right Office Space
February 15, 2016
Metro Offices
The ideal workspace provides a variety of choices that meet many unique work styles. A personalized workspace solution provides many benefits, including improved employee productivity and reduced expenses. Metro Offices gives some helpful tips on finding the right office space for your needs.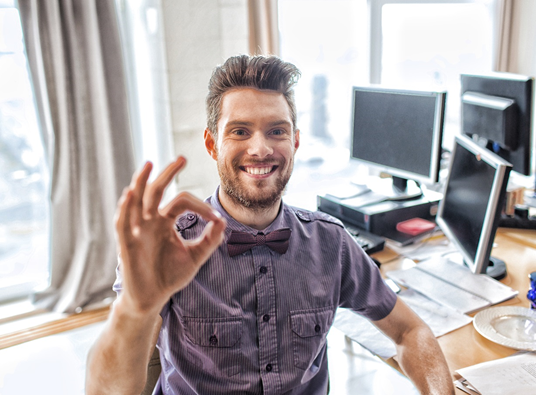 Consider Your Investment
Traditional office leases are a long-term investment. These require you to use a significant amount of initial capital and to undergo a lengthy startup process. If you have more immediate business needs or simply want a short-term or mid-term investment, Metro Offices can provide you with on-demand office space in Arlington, VA. Our workspace on demand services require no capital expenses and have a short startup time. We also bill them as a monthly per-seat charge, so getting an office space will be simple.
Consider Employee Mobility and Flexibility
While large and static businesses benefit from the single, traditional office, many companies and employees today are more dynamic and mobile. Look at your company's needs; determine if hoteling is the right strategy. Hoteling allows mobile workers to work flexible hours and reserve office, meeting, or desk space only when necessary. This improves worker productivity and reduces your company's operating cost.
Consider Your Company's Size
If you have a start-up or home-based business, establishing a traditional office will likely not meet your needs. It is advisable to make use of our virtual workspace solution in Arlington, VA. A virtual office will provide you with the traditional benefits of an office, only with unmatched flexibility. You can make our professional address yours, have a local dedicated phone number, and instant access to a business ready workspace when you need it.
Metro Offices is committed to helping you succeed. We have over 25 years of experience and we have helped thousands of customers find the right workspaces for their needs. We will help you scale and right-size your office while providing you with all the administrative and technological support you need. Give us a call to learn more about our services.