Here's How Our Shared Office Space Can Help Your Business
Society's growing need for on-demand services and cost-saving measures has led to the sharing economy. Read on as Metro Offices, the shared office space expert, explains how this can help your business: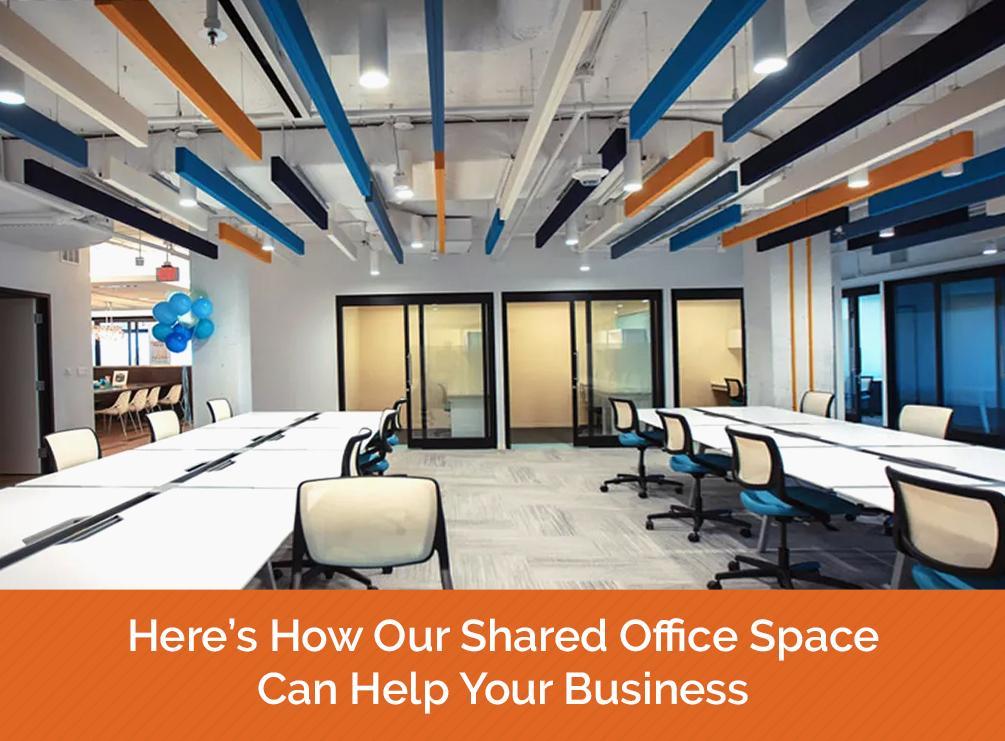 The Idea Behind Sharing
Sharing models are built around the idea of making the most of a product or service by minimizing wasted resources. For instance, a construction company may need a special tool for one specific job. Rather than purchasing this tool only to have it sit on the shelf unused after that one job is completed, it's far more cost-efficient to borrow it from a supplier and then return it when the job is done. This is the idea behind the Vancouver Tool Library, where businesses can lend and borrow tools. You can apply this idea to office spaces as well.
The Problem With a Traditional Office Setup
A business that uses a traditional office space is generally paying for substantial resources—such as desk space, computers, and conference rooms—that often go unused. These expenses can be a roadblock for entrepreneurs and start-ups. That's why we offer an alternative. We can provide you with a shared office space that you can use on-demand—we'll provide exactly what you need for as long as you actually need it.
Our Shared Office Service
Everything will be set up for you when you arrive so you can working immediately. You won't have to make a large investment and you won't have to worry about idle assets or resources. In addition, we provide full administrative and technological support services. You also get access to meeting rooms, furnished offices, and cutting-edge technology. Our shared office space will allow you to gain the benefits of a traditional office at only a fraction of the cost.
We provide a variety of business solutions that can make your business more productive and profitable. We offer our customers a shared office space, workspace on-demand, virtual office services, FlexDesk®, or day offices along with full business support services. We're committed to providing you with the administrative support you need to succeed. We serve Washington, DC, and Arlington, VA. Call us at (703) 871-5208 to learn more about our shared office spaces.