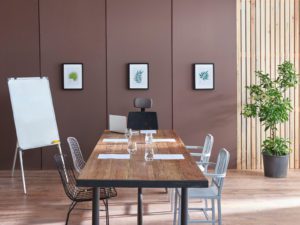 How Office Space Impacts Productivity Levels
Regardless of your business, an intentionally designed office space can work wonders for team productivity. When your space is clean, organized, and designed to work specifically for your goals, your employees' overall wellbeing improves, leading to better results for your organization as a whole.
High-quality spaces can reduce stress levels, allowing employees to feel confident in their responsibilities and what they bring to the table. They also facilitate both collaboration and individual work, so your team can convene when needed without feeling the pressure of someone watching over their shoulders.
In today's world, updating your space is about much more than adding a few ping pong tables and calling it a day. To truly see an impact on your team, you need to look at your current office and think about how it can become a more efficient space.
Fortunately, our team of experts is here to help. Whether a shared workspace, private office, or meeting room for rent, we're here to help you cultivate a space that supports your employees and makes your life easier.
Here's how our physical spaces will help you boost productivity levels and give your team the space they need to succeed.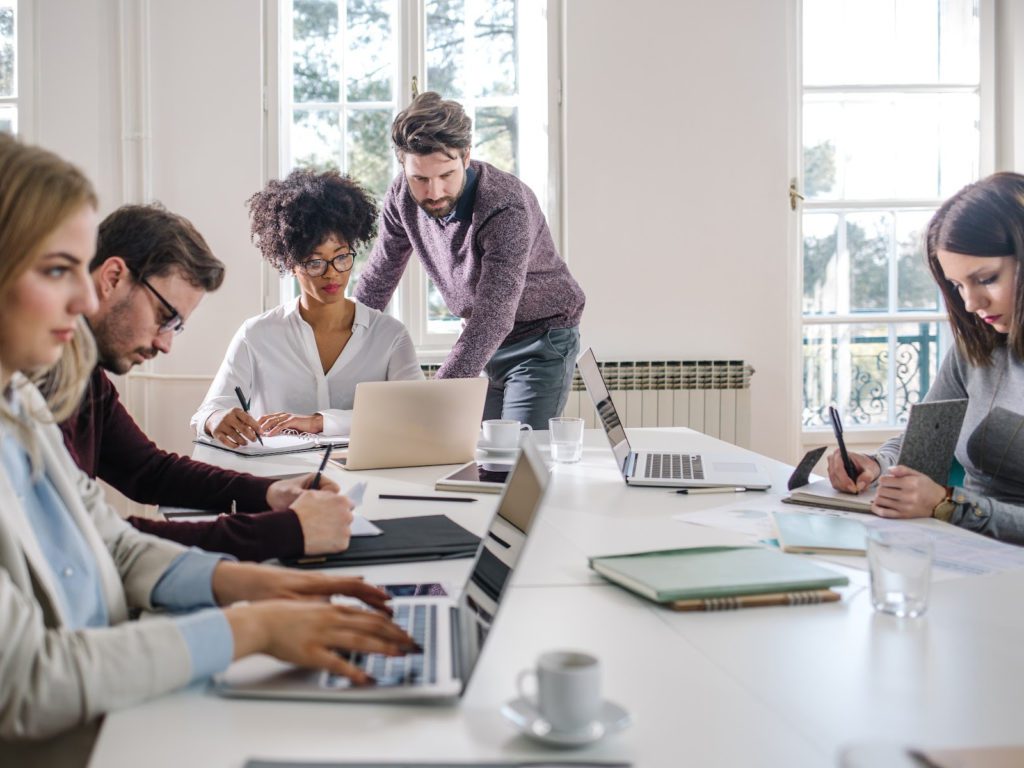 Natural Lighting
When it comes to productivity, lighting is your best friend. A study from the Department of Design and Environmental Analysis at Cornell showed that employees seated within 10 feet of a window reported an 84% decrease in eyestrain, headaches, and blurred vision. Of course, your team can't exactly get their work done if they struggle with these things!
Metro Offices' workspaces increase productivity no matter the size of your business, understanding that proper lighting is essential in making this happen. We'll make sure your space meets your needs while keeping lighting at the forefront.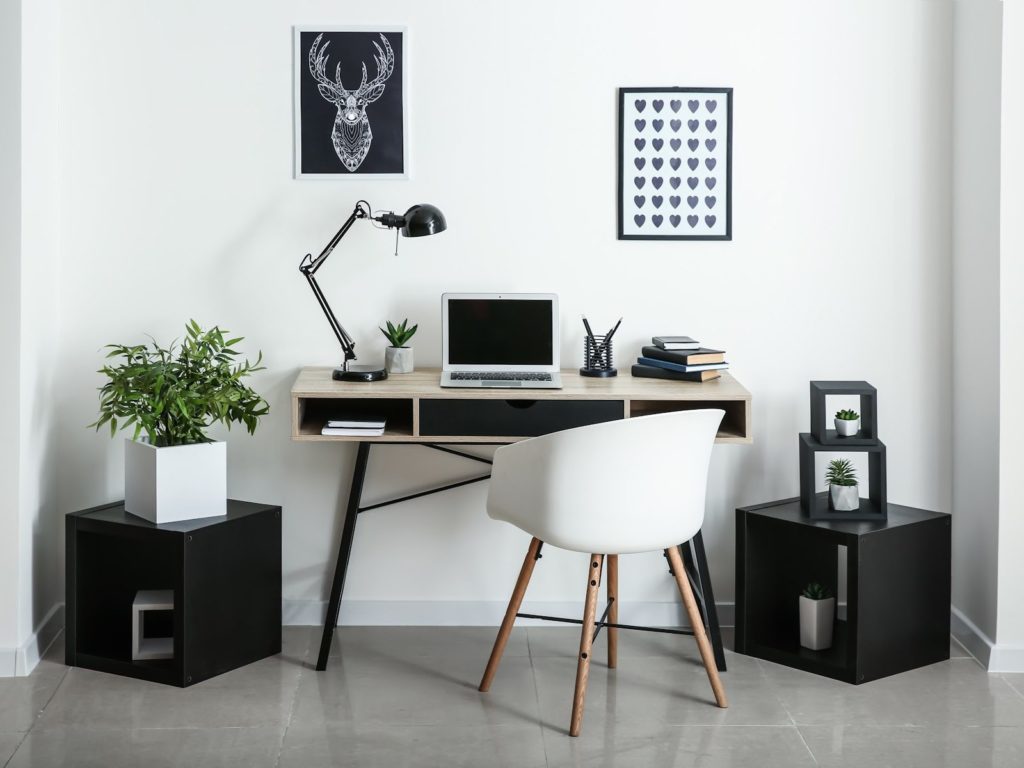 Dedicated Workspaces
In previous years, many organizations were led to believe that by combining work with play, they'd see better results. Unfortunately, this isn't the case. To increase productivity, it's vital to have separate spaces for working and socialization – which is exactly what Metro Offices offers.
Our workspaces are meant for just that – working. Whether you prefer collaboration or having a space to get work done in private, we'll create a space that allows you to meet team goals and personal goals. This way, employees can thrive as a unit and as individuals.
A Place to Socialize
To increase productivity beyond efficient workspaces, you'll also want to incorporate spaces for socialization. For example, having a coffee station, lounge, or gym area will allow your team members to disconnect and take care of their mental and physical well-being. This decreases levels of burnout and keeps productivity levels high.
Metro Offices cultivates spaces that blend work with play to encourage work/life balance, whether you're a team of one or 100. Creating opportunities for movement will allow you and your team to recalibrate and recharge, coming back to work with a better attitude. With a comfortable space to socialize, you'll see a significant uptick in productivity.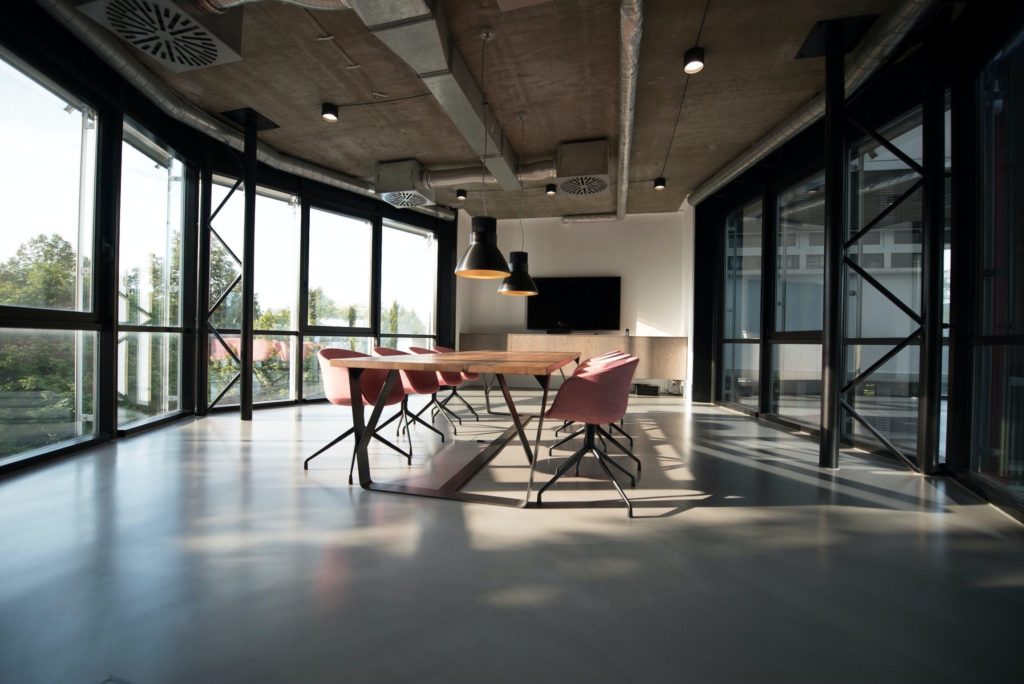 Clean Design
When your office is full of pictures, art, miscellaneous papers, and too much furniture, it can feel like a lot — too much, even. And with all of these clashing design elements, your team members might feel distracted no matter where they're trying to work. If you want to increase productivity, you need to focus on creating a clean office space. The fewer distractions, the better!
Metro Offices has you covered in terms of creating an aesthetically appealing space that doesn't leave room for interruptions. By tidying things up, you can create an inviting area without unnecessary clutter. Plus, our frequent cleaning services allow you to start each day on a fresh note. Let our experts take care of the cleanliness while you focus on getting the job done.
Comfortable Furniture
It's tough to get work done when you're sitting in a decades-old chair that provides more backaches than it does support. To truly increase productivity, you and your employees need to feel comfortable when they work. This means having the proper chairs, desks, and tables inside each space.
Metro Offices will help you create a space with furniture that doesn't scream 1970s but rather allows you and your team to get work done without worrying about any aches and pains. As a result, you will spend less time trying to get comfortable and more time focused on the task at hand.
Organized Functionality
We've all been there – working in an office with papers askew, drawers full to the brim, and no system for anything. But that's where Metro Offices is different. Our spaces are designed to be organized and functional, so time is never wasted looking for something you should be able to access quickly.
From filing cabinets to office supply storage, we're intentional about how we set up each space. As a result, your office is organized and productivity escalates, as you and your team are no longer spending time on fruitless searches.
If you're ready to cultivate a space that positively impacts productivity, send us a message today!
---
Women-owned and locally-focused, Metro Offices has been a catalyst for workspace innovation since 1989 and continues to be the premier provider of virtual and in-person office space in DC, Maryland, and Virginia. Serving over 30,000 businesses, our high-touch services and solutions are designed to help entrepreneurs, founders, and CEOs scale their businesses and optimize their professional reputations.