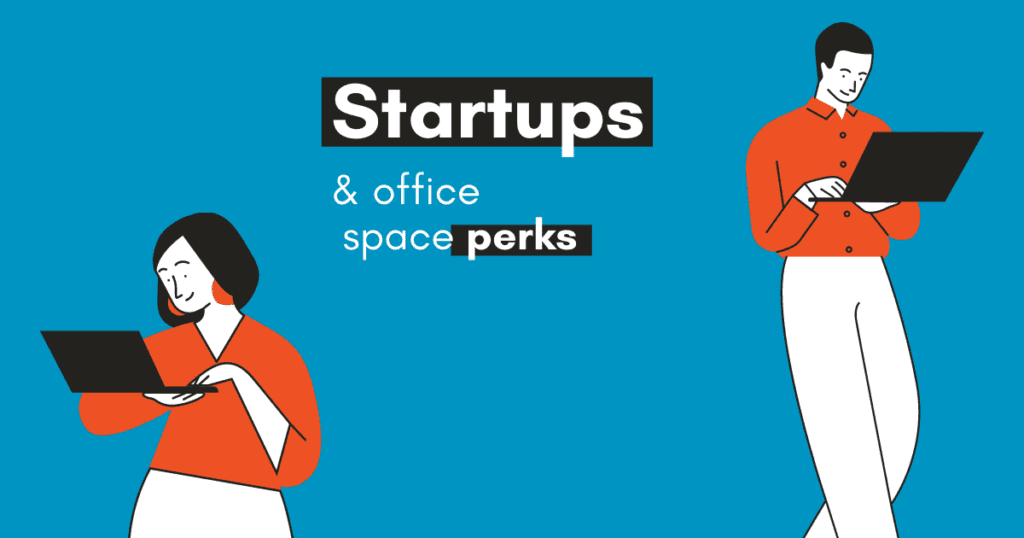 Startups Can Benefit from Private Office Space
Startups may span industries, service areas, and product offerings, but a few characteristics remain steadily common among them all: small budgets and general variability. Plus, with COVID-19 still a major factor in everyone's decision-making, the first half of 2021 isn't proving to be an easy time to start a business.
But those who take big risks often reap the biggest rewards, and thanks to coworking and its many offerings, even lean solo- and entrepreneurships can now get professional, clean office space to call home.
They offer flexibility
Maybe you've heard of coworking but written it off because you want privacy — and so you've been running your new business from that drafty basement guest room or your dining-room table. Private those may be, but professional and mood-boosting, they are decidedly not. But guess what? You can come to a top coworking location and still get your own space.
At Metro Offices, we offer well-appointed, lockable private offices in a range of sizes. Not ready for a long-term commitment? Rent by the month, and choose a spot at any one of our nine stylish DC and Washington-area locations.
Or maybe you want a private office most days of the week but once a month you'll also want a conference room for client visits. Or the next month, you only want a hot desk in a coworking space and a conference room once a week. We can do that, too. No matter which of our many options you choose, you'll still reap the many benefits of membership — use of the onsite fitness center; free, unlimited gourmet coffee and tea; 24/7 building access; business-grade printers, and more.
They're affordable
A private office in a private office suite can come with a hefty price tag — and a lengthy lease. In the DC area, a swanky office suite in one of the prime business districts (where Metro Offices has spots) can run you around $70 per square foot, and the average lease length is from three to five years.
That cost can add up quickly, and anyone who signs a lease for such an amount needs to be sure they can swing the cost for the entire life of the agreement. Newly minted entrepreneurs aren't likely to be able to foot such a bill or make that kind of commitment. And why should they when they can become Metro Offices members instead and reap all the same benefits — Class-A office space, walking distance to Metro stations, and more.
They have variety
Whether you need a great spot to hang your professional hat in the hours before a cross-country flight, have a client lunch planned in the middle of nine solid hours of work, or want to be able to use a private office space in a building that isn't your house, Metro Offices has just the thing for you.
We've got locations within quick driving distance of both Ronald Reagan Washington National Airport and Dulles International Airport and smack-dab in the middle of famed, award-winning culinary hotspots, and our private offices offer those cabin-fever-frazzled entrepreneurs COVID-19-safe solitude — in a bustling urban environment.
____________
For affordable, professional private offices, check out Metro Offices. Contact us for more information.
Other articles that may interest you:
3 Benefits of Using Private Office Space in 2021
Apple Video Get Real About Working from Home