The Impact of Major International Corporations on Our Area
Nestlé is moving its corporate headquarters to Rosslyn, VA. The move is great news for the area, as it is expected to significantly reduce office vacancy rates. However, how does the move affect local businesses and professionals? Here, Metro Offices, the premier provider of office space for rent, discusses more specifics about the impact.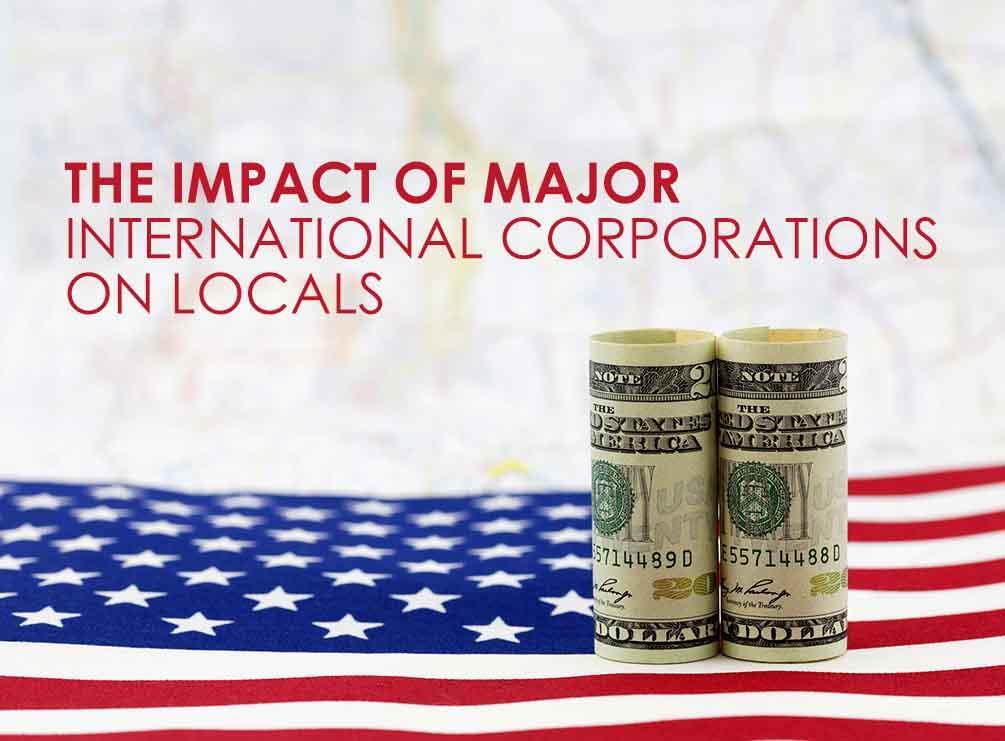 Competition
While a multinational company may be able to offer lower prices than smaller competitors, you can take this opportunity to emphasize being a local company. As a member of the community, you're able to cater specifically to local needs rather than providing more generic products.
Employment
The pool of available talent for your business could decrease. Large companies attract many people and typically are able to offer more attractive compensation packages. To increase your business's appeal, look for ways to enhance your company's image. One way is to invest in a quality office space. Fortunately, Metro Offices has a wide selection of options for your business and a small business can easily look like a multination corporation thanks to our professional office settings. Whether you need an interactive co-working space or a productive team space, you can count on us.
When small businesses interact with major corporations, they make changes to improve their organizational structure, operations, and management practices. These adjustments lead to upgrades in technology, increased efficiency, and more financial stability. When small businesses upgrade their systems, other small companies compete by raising their game as well. This boosts the overall quality of the entire sector.
The small business division is ready for growth and innovation. With the right office space and management, you can maximize the benefits of a business conglomerate in the area. Metro Offices can provide the right space for your business. We serve Arlington, VA, and the nearby areas. Call us at (703) 871-5208 to find an office space for your business today!