The Top 4 Rules to Consider When Hotdesking
Hotdesking is a great way to promote better collaboration between your employees. With hotdesking, your employees are not restrained by a rigid routine or restricted to a specific area in the workplace, which means they can be more flexible and active. There are still some rules, however, that you'll need to consider when integrating hotdesking to your office environment.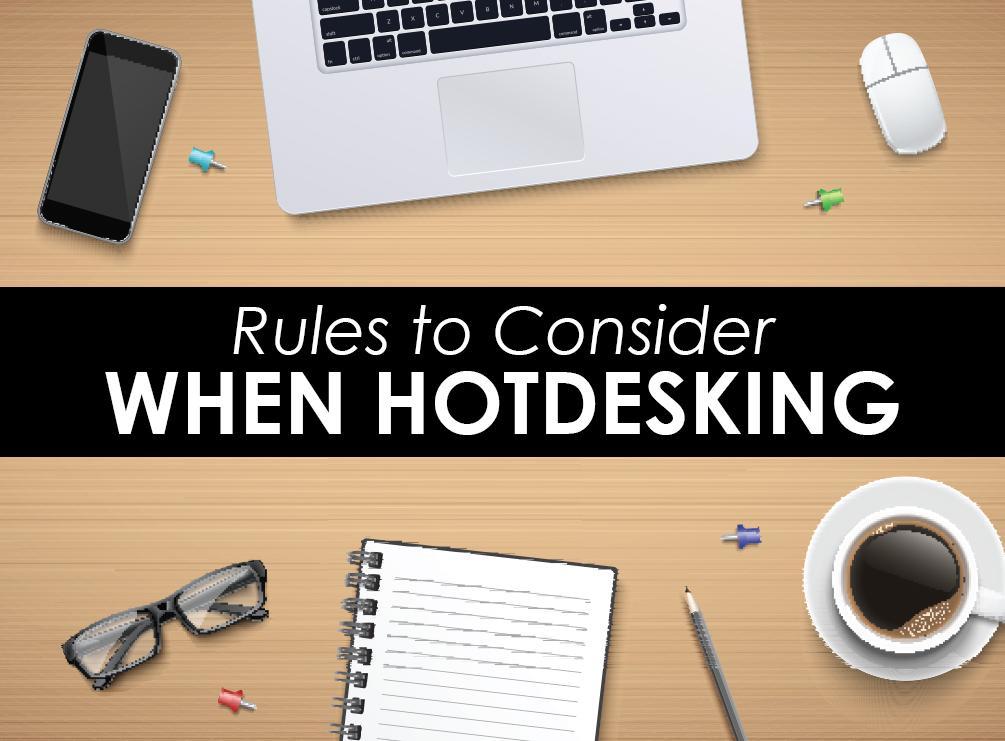 Metro Offices, provider of quality Arlington Virginia, hotdesking solutions, shares four tips on helping your team achieve a smoother and more productive hotdesking experience every day.
Highlight the importance of arriving early. Encourage your employees to arrive early so they can find a good desk. Beating the rush means they get a spot where they can be comfortable and perform better throughout the day.
Make sure they set up everything correctly first thing in the morning. Give your team enough time to set all their supplies and equipment up each morning. Over time, they will learn the most efficient ways to organize their workstation every day.
Provide alternative arrangements when necessary. Dulles, Virginia hotdesking offers opportunities for better collaboration and flexibility. There will be times, however, when your employees may need a quieter work area. If a team member has a sensitive task that requires focus and quiet, be open to an alternative arrangement.
Block out distractions. Encourage your employees to be respectful of one another by minimizing distraction. Coworkers should keep their phones on silent and use our private work areas if they need to hold small meetings.
Metro Offices's Greensboro Station, Virginia hotdesking can help you reduce office costs while improving employee productivity and morale. Call us today at (703) 871-5208 to learn more about our hotdesking solutions.