Things You Need to Know about Coworking Spaces
November 3, 2016
Metro Offices
Coworking is a growing trend for many start-ups. This is a type of workspace solution that gathers entrepreneurs and like-minded individuals in one space. This opens opportunities for idea sharing and innovation.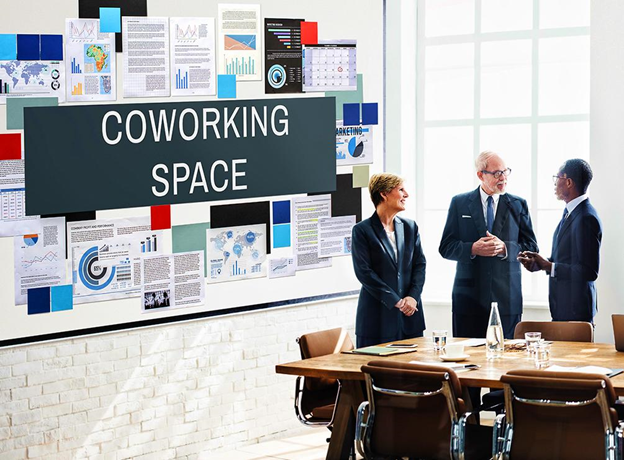 Things to Expect
Instead of having a private office, a coworking space in Arlington, VA is a shared space that includes workers from different organizations. Entrepreneurs can listen and share ideas with their peers and open business opportunities. It can also promote cooperation to resolve issues. A coworking space is more ideal for businesses that need an initial, flexible space to work.
Coworking spaces are usually work-ready, meaning they have the equipment that start-ups need to conduct their business faster. These spaces encourage creativity, peer interaction, and collaboration. It is also a more flexible option for start-ups and allows them to network their business to other people.
When choosing a coworking space in Washington, DC, you need to consider location, set up, and members in the workspace solution. You should also choose a provider who can offer flexible terms, like Metro Offices.
Reliable Options from Metro Offices
At Metro Offices, we offer reliable workspace solutions that fit your business needs. Our coworking spaces bring out the best in your start-up. They come with enterprise-grade technology platform as well as cozy desks and chairs. Our award-winning service team will also help you with administrative and technical support needs.
If you avail of our coworking spaces, you also have access to these amenities:
Lobby and reception areas
Game and relaxation rooms
Rooftop terraces
Member-2-member events and enrichment classes
Fully equipped meeting rooms and training spaces
Community cafes and lounge
Free Wi-Fi access throughout the center
We offer everything you need so you can focus on your start-up's growth. Aside from coworking in Washington, DC, we also offer private offices, team spaces, hoteling, virtual offices, and workspace on-demand. We also meet your needs through our communication platforms and network infrastructures. You can choose from top locations in Washington, Maryland, and Virginia.
To learn more about our office spaces, call us at (703) 871-5208. You can also fill out our contact form to choose a workspace solution that fits your needs.