Tips on Starting Your Own Business
It is challenging to start your own business. There are many things to consider, such as your capital, the feasibility of marketing your product, space, and many more. Thinking about these things can be tiring and even discouraging. That is why it is advisable to take things one at a time.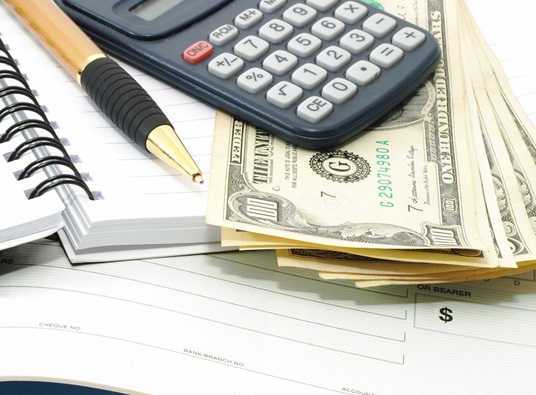 Here are some of the reasons to take things slowly when starting your business:
Better Money Management
Starting small does not require spending much. You do not have to worry about renting commercial space. You also do not have to spend too much on overhead costs, leading to more savings. In addition, you have the option of renting a virtual office in Arlington, VA.
At Metro Offices, our virtual office comes with meeting rooms, day offices, and member lounges. You can also select from notable business addresses located across DC, MD, and VA. You can even choose our prime business address as your own.
Use Less Capital
It is common to hear people become discouraged to start a business due to lack of capital. Many o tend to imagine that the business they have in mind requires lots of money. In truth, they can start small with less capital. Rather than worrying about installing new phone lines or air-conditioning, you can focus on developing your product and your marketing plans. Doing so opens up more options in the near future.
Once you are financially ready, feel free to work with us. You can be sure that we will provide affordable and efficient solutions to address your business needs.
Learn From Your Mistakes
Successful entrepreneurs do experience failures. What sets them apart from the rest was that they learned from their mistakes and did not give up. Mistakes can show what you need to improve on. Is your product lacking in quality? Are you selling your product short? Do you think you need more employees? Once you have an idea of where you committed an error, you can improve on it.
We can make learning easier through our supportive service team, which can give you the feedback you need. We can also provide training rooms for your staff, which can help you have the right atmosphere for collaborations
Put Your Ideas into Action
Many entrepreneurs became successful because they had the courage to put their plans into action. Step out of your comfort zone and make an effort in realizing your goals. At Metro Offices, we offer an array of efficient technology solutions and private offices in Arlington, VA which can help provide the momentum that your business needs. We can offer you an office space that comes with Wi-Fi service that will help you sustain your online presence.
Make the most of your business ideas. You can expect support and excellent service from Metro Offices. For more information about our services, call us at (703) 871-5208.