What the Capital Bikeshare Opening Means for Workers
January 30, 2017
Metro Offices
Last October, the local business community celebrated the official opening of the Capital Bikeshare, an innovative transportation program available to Fairfax County residents, visitors, and commuters in Reston and Tysons. This aims to reduce congestion by providing short, point-to-point transportation from one location to another through rental bicycles docked in different stations across the region. The program primarily targets workers who are looking for convenient ways to get to their offices. So how will this affect businesses around the area?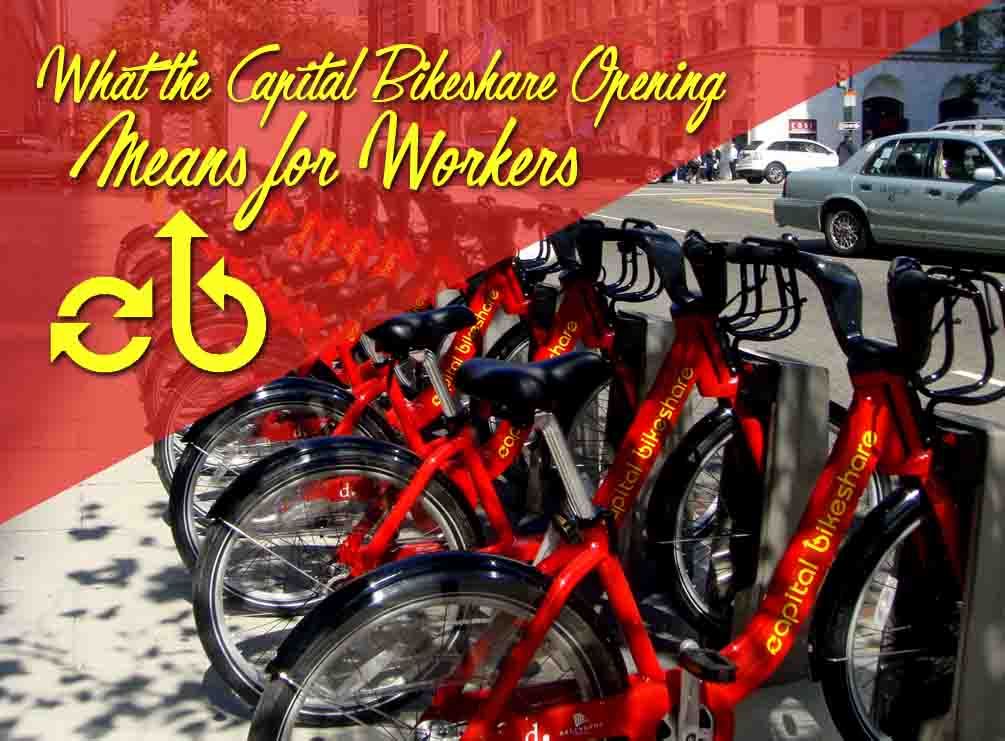 Metro Offices, the leading provider of office space in Tysons discusses its effects.
Improved Accessibility to Offices
Traffic can make the daily commute hard and stressful for employees, impacting their productivity for the day. With the Bikeshare system, employees no longer have to waste time and effort driving or getting on crowded public transportation. They will no longer need to bear with congestion, helping them save energy that can better be used for their daily tasks.
As a supplement to this, we can provide you with virtual offices or efficient meeting rooms in Tysons. They come with workspace environments that will help lessen the stress of traveling even further and enhance performance. Such environments include member lounges and community cafes to facilitate interaction and build rapport between coworkers.
Reduces Transportation Costs
Driving and using public transportation add up to your overhead costs, which may take away from your business' budget if you're the business owner. If you're an employee, however, accumulated transportation costs can take too much from your monthly savings.
Besides rental bicycles from the Capital Bikeshare program, we can also help you save money through our cost-efficient office space for rent in Tysons. They're accessible and feature amenities that will meet your needs, such as onsite parking and cafes providing breakfast, lunch, and catering. They're also accessible to shops and restaurants for your convenience.
If you're looking for a convenient and cost-efficient way to manage your business without the hassles that come with traveling, then count on Metro Offices. Expect us to provide you with reliable office space solutions that will meet your needs. Call us today at (703) 871-5208 for more information about our services.