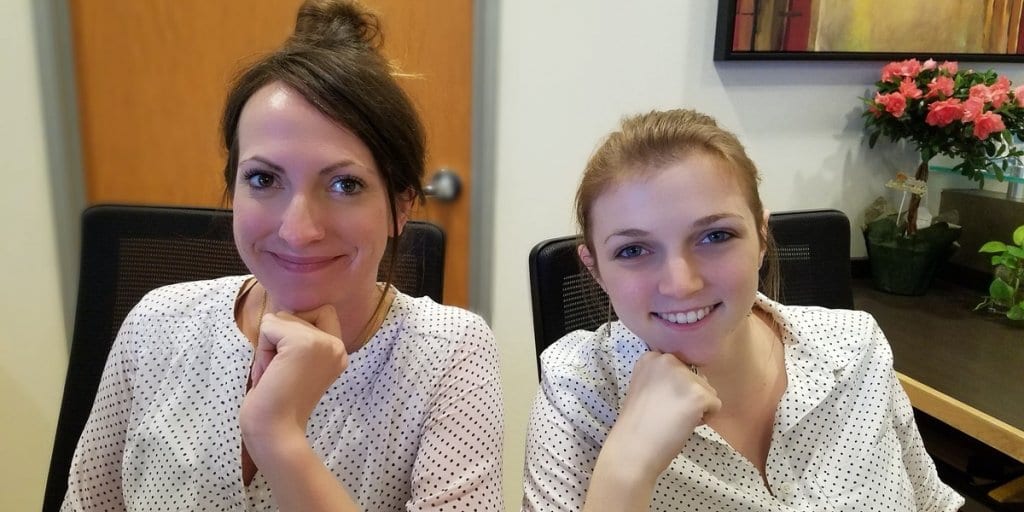 Small Business Owner's Guide to Stress Reduction
Whether you're a boss with employees or a solopreneur managing things by yourself, owning and running your own business can be hugely rewarding.
According to a Bank of America survey, small business owners are highly satisfied with the flexibility of their work schedule and location(s), the amount of time they're able to spend with friends and family, and the number of hours they work in a week. In fact, small-business owners, in general, tend to be happier on the whole than those who work for someone else, according to a poll by online marketing firm Yodle.
That's not to say that being at the helm of your own enterprise doesn't come with its own set of challenges or stressors. Forbes.com contributor and business owner William Vanderbloemen writes:
"In business, there is just as much stress with success as there is with failure. When you're the lead chair, and especially if you're the founder as well, there's nobody else you can blame. It always comes back to you."
That buck-stops-here reality can make life stressful for entrepreneurs and solopreneurs, particularly those who are new to the game. With the long hours that usually come with starting your own gig, it's often difficult to figure out how to let off steam. Luckily we've rounded up our top three ways to de-stress so you can build your business and still manage to find time to relax.
Look after Number One
If you have children, you've probably heard this one before. In order to look after others well, you must first look after yourself. Well, the advice also applies when the thing you're 'looking after' is a business. In the long term, a tired, worn-out, consistently under-the-weather entrepreneur isn't much good to themselves or their customers.
To prevent burnout and other ill effects of overwork, exercise regularly, eat well, and get adequate shut-eye. In addition to burning calories, exercise has been shown to increase attention span and boost immunity. Aim for 75 minutes of intense or 150 minutes of moderate aerobic activity each week for optimal health. (That's totally doable — and convenient if you're a Metro Offices member. Simply pop downstairs at any of our nine locations and make full use of the state-of-the-art, onsite fitness center.)
As for diet, it's often easier to focus on what we can add rather than what we should swear off. Try swapping out less-healthy options with known brain boosters such as whole grains, leafy dark greens, fatty fish, fruits, and eggs.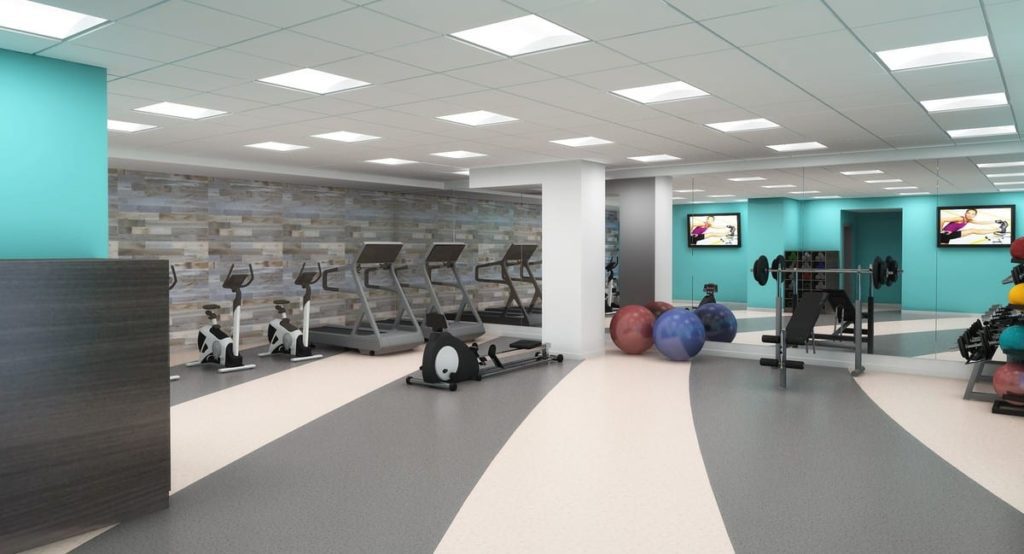 Have a Singular Focus
When you have a million things on your to-do list, accomplishing everything can seem daunting. Choose one and get it done, without allowing thoughts of the other tasks to creep into your consciousness. That kind of 'multitasking' will only set you up for accomplishing nothing. As entrepreneur Toby Hazlewood writes in a Medium blog post :
"Trying to tackle [everything] simultaneously is futile, but dealing with each set of demands serially, in turn usually yields the desired results. This only comes about by dividing and conquering at a task-based level."
Break It Up
If you think plowing ahead with as little sleep or recreation time as possible is one of the keys to success in business, you are dead wrong. Granted, such thinking does seem to be a cultural problem. In a study by workplace hygiene-product company Tork, almost 20 percent of North American employees reported worrying that their bosses would think they were slacking off if they took their lunch hours.
As a business owner, break that mold — for yourself and any hires you've made or might make in the future. Commenting on the Tork study, Alan Kohll writes:
"Without taking adequate breaks from work … productivity, mental well-being, and overall work performance begin to suffer. Overworked employees often deal with chronic stress that can easily lead to job burnout. While this not only negatively affects employee health and well-being, it negatively affects the bottom line, too."
So take an hour each midday to eat your lunch without working at the same time. Get up and walk around for five to 10 minutes of every 60 to 75 minutes. Stretch; do some office yoga. Whatever it is, just make sure it's not work-related. You're likely to find that non-business time makes your business time more productive.
One source of stress you can definitely eliminate this year is the lack of appropriate office space to meet your needs. Don't grin and bear that coffee-shop white noise. Metro Offices invites you to browse our locations in Metro Washington, DC to find the perfect office space for your business today.