Best Options for Workspaces Post-COVID-19
July 7, 2020
Lee Mulkowsky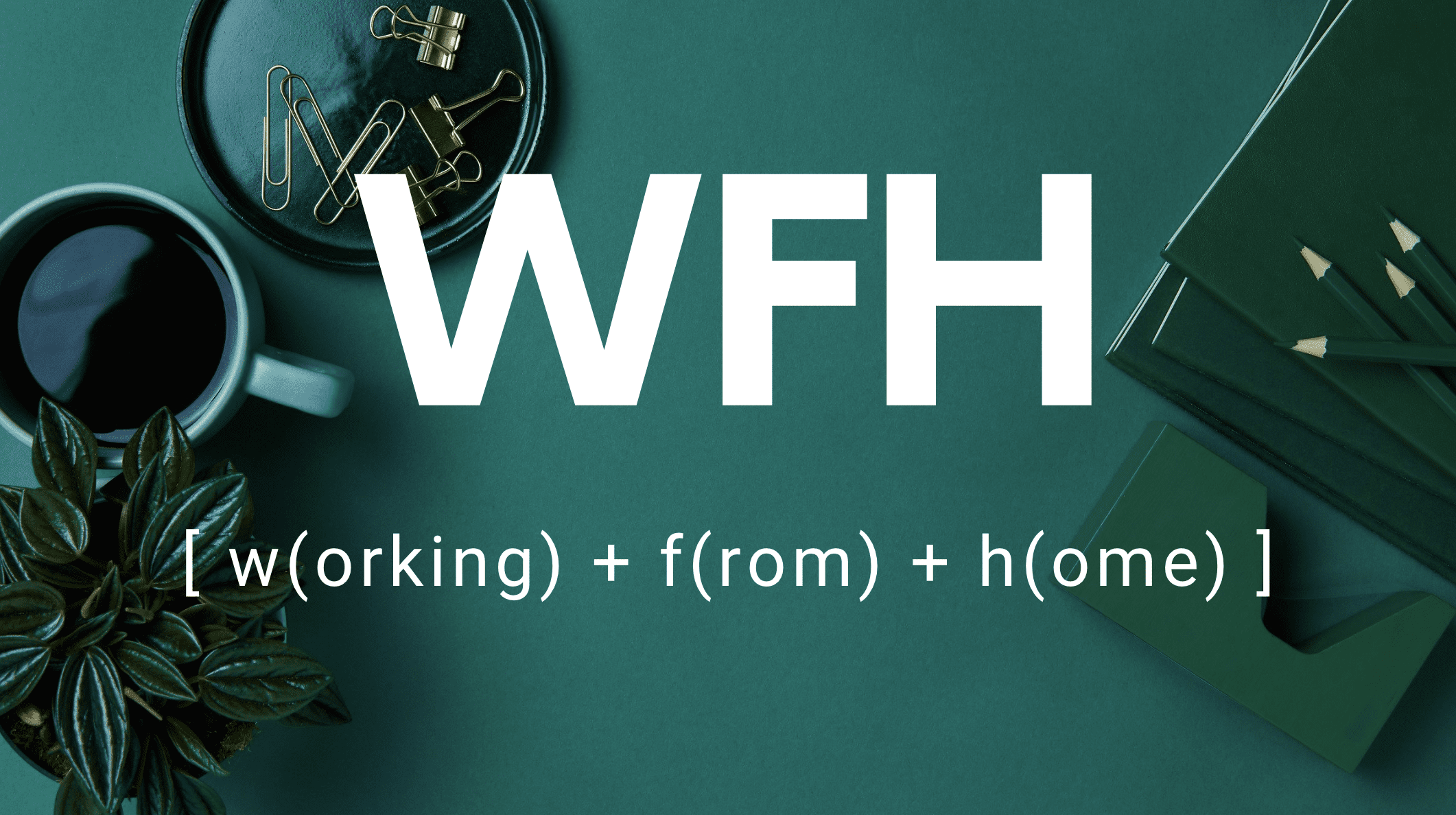 A number of companies — including Facebook, Walmart, and Twitter — have already announced that even after COVID-19-related restrictions lift nationwide, many of their employees may continue working remotely. It's not much of a surprise. The movement away from the traditional central office, where workers gathered and stayed nine or more hours each weekday, had already begun when the pandemic hit the U.S. earlier this year. Social distancing merely sped up the process.
The large majority of the knowledge workforce wants to keep working from home (or otherwise remotely) at least once a week after quarantine mandates are over, according to a recent Global Workplace Analytics survey. "That's a 132 percent increase over those who wanted to work from home before coronavirus," Elizabeth Clarke writes in a piece for Human Resource Executive.
Those who choose remote work for the long haul may enjoy meeting deadlines and taking conference calls from the comfort of their living rooms — for a little while. But with many schools closed, most summer camps canceled and general loneliness setting in, staying put may start to lose its luster.
So what are your other options, if you want to remain away from 'the office' and continue to reap the many benefits of remote work? Below we discuss how Metro Offices has successfully supported remote businesses for over 31 years – and what services they have to meet your needs!
Virtual Offices
So you've changed your work location to home but still need a more professional image, consider Metro Offices' virtual office packages. Virtual office options offer no long-term commitments and can provide savings of many dollars.
Virtual office packages include services like a professional mailing address, a dedicated phone line, live answering services and many other perks similar to a physical office space – all without the typical expense.
You might think an affordable virtual office plan equates to a proportionate dip in quality. Not so. At Metro Offices, our virtual office packages provide friendly, professionally-trained and conscientious staff to answer your dedicated business phone line and take messages or send the caller to voicemail if they prefer (our members' phones never go to voicemail during business hours). Plus, they will collect and store your mail at one of our nine central DC and DC-metro-area locations. And, our award-winning technology team provides members with live, on-call computer and network support in any of these locations.
Coworking Spaces
Coworking spaces are another option and are designed with the remote worker in mind. At Metro Offices, the leader in shared and flexible office space in Washington DC for over 31 years, we know what those who tire of being boxed-in the same cubicle every day are looking for in a workspace: Flexibility, convenience, affordability, amenities, security, and atmosphere, among other things. With our coworking plans you can drop in and get to work in one of our business lounges from 9:00 am to 5:00 any day, Monday through Friday.
With a range of membership plans, nine Metro transit-accessible locations, free, unlimited gourmet coffee, access to onsite fitness clubs, secure internet, tech help, and more, Metro Offices is the answer to the question of where newly remote employees and entrepreneurs will work once working from home gets old. (And trust us, it will.)
_________________
Metro Offices is more affordable than a traditional office — and in the long run, more affordable than working from coffee shops, too! Click here to compare what it costs to run your own office by simply letting Metro Offices do the work for you.