Enhance Employee Productivity With These Tips
January 8, 2016
Metro Offices
Optimizing your workspaces is one of the best ways to improve your company's productivity. Studies show that environmental cues influence people's behavior. By making your workspaces more conducive to work, you boost productivity and creativity of your employees.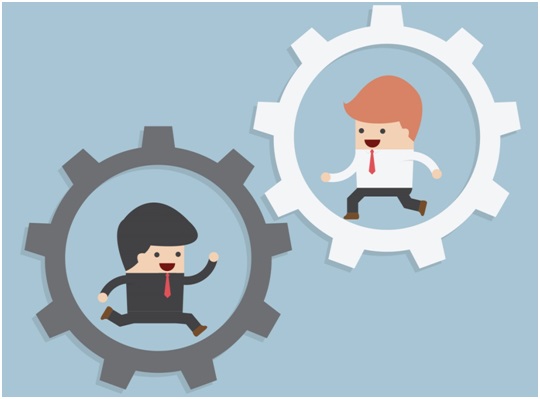 Metro Offices shows a few ways to enhance productivity in the office.
Talk to Your Employees
The best way to find out about existing inefficiencies in your company's workflow is to talk to your employees. A company-wide survey might give you some ideas, but individual interviews are better. As you talk to your employees stay on the lookout for patterns in their responses. That's how you identify their needs. Once you find out what does and doesn't work for them, listen to their suggestions and implement the right workspace solutions in Ballston, VA, for your company.
Use the Right Technology
As part of your research, make sure to pay attention to the role of technology. Conduct an audit to see which tech tools are working well for employees and which ones are not. Technology does not exist in a vacuum — the features and benefits of a particular tech tool will not matter if no one can use it well. Be open to finding alternatives for your existing set-up. If you need further assistance, Metro Offices can provide the unified communications solutions you need.
Give Employees the Right Workspace
Some people prefer to work in cubicles, while others choose a communal workspace. Give your employees the opportunity to choose whatever works for them. This builds a sense of trust and allows your employees to reach their potential. Metro Offices can provide your company with workspaces on demand, virtual offices, private offices, shared office spaces, and team spaces in Ballston, VA. We can easily give your employees the flexibility they need to perform their best work.
An optimal workspace leads to successful and happy employees, along with a stronger company. One of the best ways to achieve this is by working with us. Metro Offices is an expert at providing workspace solutions that we personalize to your company's needs. We provide administrative and technical support, workspaces on demand, private offices, and other business support services. Give us a call to learn more about workspace optimization and our services.