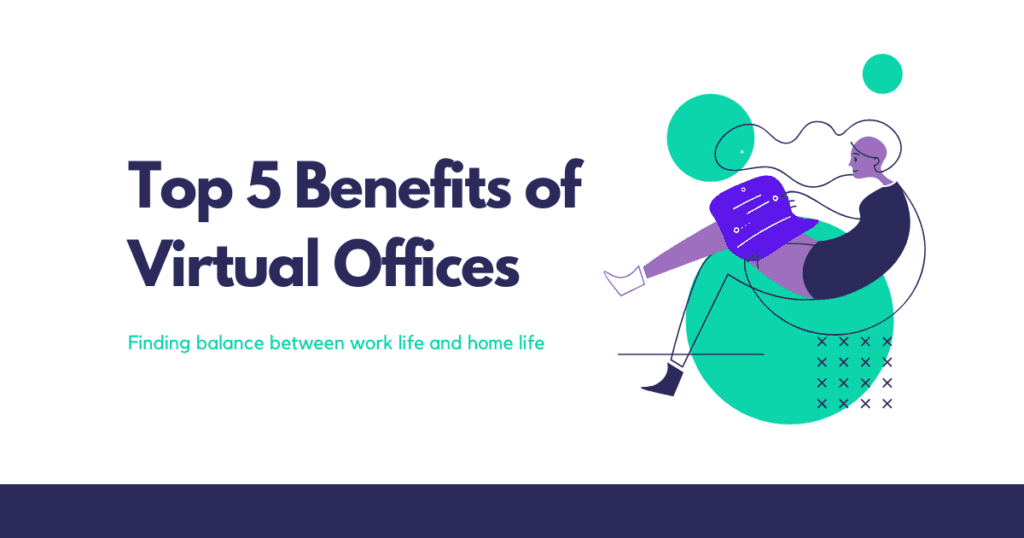 Five Top Benefits of the Virtual Office for 2021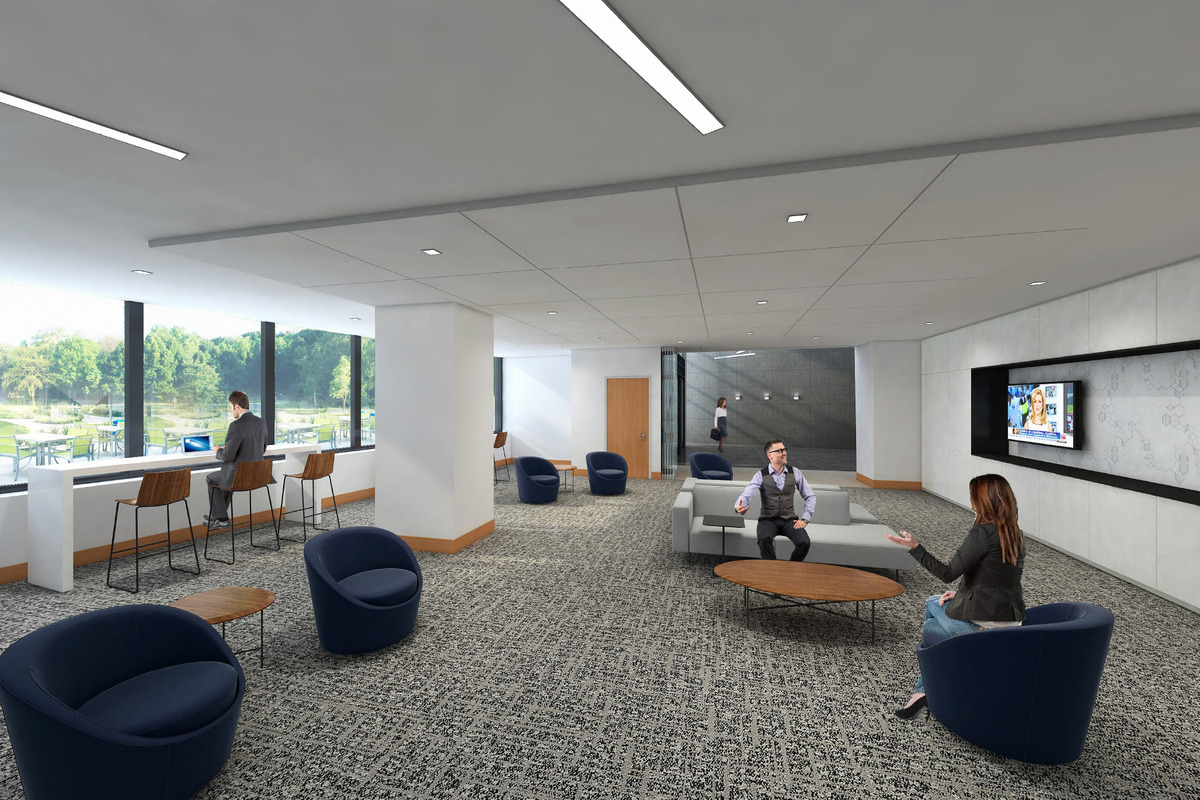 The winter holidays are nearly here, and that means a new year is on the horizon. Surely everyone, no matter the industry they're in or the position they hold, is ready for 2021 — and is hoping it turns out better than 2020.
One way to start January off right is with a virtual office, a professional work set-up with many of the perks of a traditional office lease but none of the tie-down or expense. Below, we discuss some of the top benefits of having a virtual office come 2021.
Less Cost
Make no bones about it: a virtual office will cost you fewer of the bones you make. And it stands to reason. You're not necessarily coming into your virtual office space every day to use a private office or conference room, so you eliminate the constant cost of lights, heating and/or air conditioning, and other utilities. With a virtual office space provider, you can pick and choose your services so you pay only for what you want and need.
More Motivation
Contrary to what some managers have long feared, working from home has been shown to increase productivity (most recently, overwhelmingly so, in a study conducted during COVID-19-spurred remote work).
One reason may be that workers who are now remote no longer have to contend with chatty colleagues or impromptu, fruitless meetings. If a member of a distributed workforce wants to discuss a matter, they must truly want to discuss it because, in order to make a 'meeting' happen, they have to review all the participants' calendars and then schedule and host a video or phone call.
Better Resilience
Those who had already been working from home or using a coworking space when the pandemic hit probably had little professional adjustment to make during the lockdowns of 2020. A workforce whose members have already shown they can not only subsist but thrive when disbursed has its fists up, metaphorically speaking, and is ready to block the punch of any future isolating phenomena.
Fewer Bad Habits
No surprises here, but sitting for long stretches every day is bad for you. On the whole, remote workers and those who use coworking spaces are a lot more active than their traditional-office-based counterparts. Perhaps it's because they feel less silly taking quick but frequent movement breaks. Or, ironically, perhaps it's because they're less fearful of appearing unproductive. Whatever the reason, it's clear that exercise complements remote work far better than it does traditional-office work.
No Commute
In 2018 the average commuter spent the equivalent of nine full calendar days going to and from work, according to the Washington Post. That's 225 hours. Think of all you could accomplish if you could take back those hours instead of wasting them standing on a subway train or sitting in traffic. When you have a virtual office instead of a traditional one, you do take them back. Your workday can start as soon as you've poured your first cup of coffee and opened your laptop — whether you're out of pajamas or not.
_____________
Are you in or around the nation's capital or thinking of moving to DC? Make 2021 the year you save big with a virtual office. Click here to compare what it costs to run your own office with simply letting Metro Offices do the work for you. With nine locations in and around Washington, we're sure to have a spot convenient for you.
Other articles you might find interesting:
A Guide to Virtual Networking Events
How to Handle Videoconferencing Fatigue
Apple Video Gets Real About Working from Home