Government Center Farmers Market Now Open in Fairfax
Metro Offices is the leading choice for office space solutions in our local area. Our FlexDesk, virtual office space packages, and workspace on demand services are perfect for entrepreneurs, startups, home-based businesses and government agencies. We have nine premier locations in Washington, DC, Northern Virginia and Maryland. All of our locations are at the heart of their area's business district, and our offices are near fantastic restaurants and businesses. Today, we'll discuss our Fairfax location and the newly opened Farmers' Market in the area: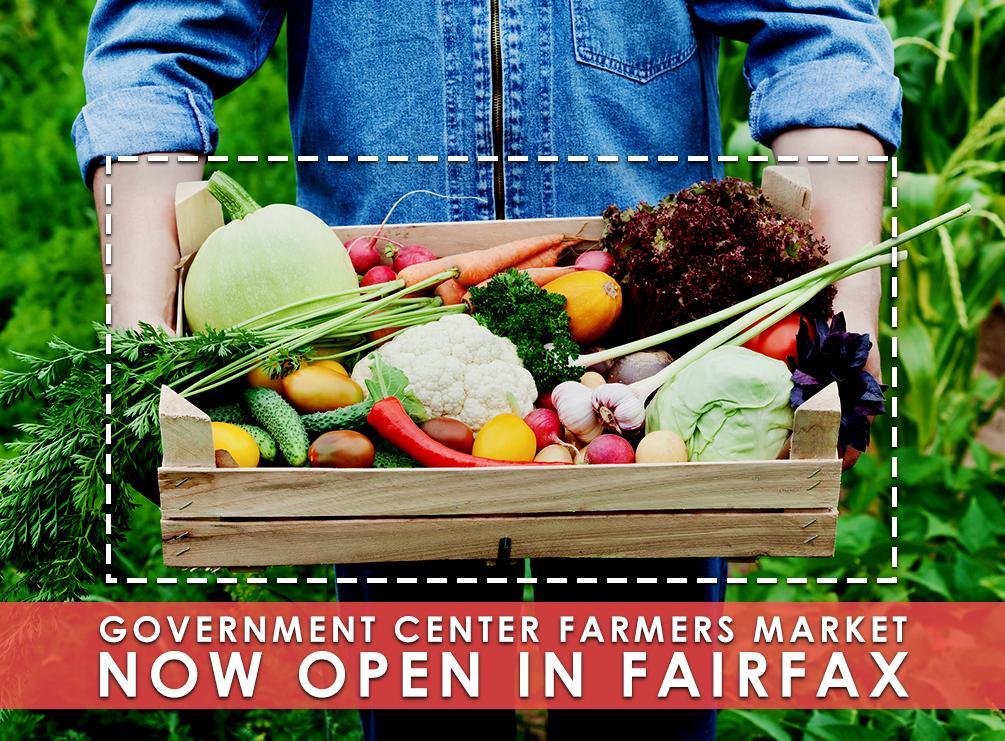 The Government Center Farmers Market
The Government Center Farmers Market is located at 12000 Government Center Parkway, and it is open on Thursdays from May 4 to October 26, 2017, from 3 to 7 pm. There are many vendors in this area that provide high-quality products and local produce. The Great Harvest Bread Company, for instance, offers breads and sweets that they make from scratch every day. Noshy specializes in scrumptious cookie flavors that they make from GMO-free ingredients. You can also visit SANDMAR Mexican Salsas, Salads and More for homemade products with an authentic Mexican taste.
Our Fairfax Office
Our Fairfax location is only five minutes away from the Government Center Farmers Market, allowing you to easily enjoy shopping for local produce. It is also just moments away from the gates of Dulles International Airport, downtown Washington, DC and the Northern VA metropolis. Lastly, it's within walking distance to Fair Oaks Mall and numerous restaurants. Our offices are fully equipped, and this location is perfect for FlexDesk, coworking, workspace on demand and hot desking.
The building's amenities include a cafe, fitness center and on-site garage parking. All of our offices also feature high-speed Internet, enterprise-grade technology and an on-site technical support team. In addition, they have spectacular views, high-quality ergonomic furniture and modern decor. Our Fairfax office is fully furnished with everything you need to get you started working immediately.
Our Fairfax location is an excellent choice for your business. We offer a variety of workspace solutions including FlexDesk, workspace-on-demand, hoteling, hot desking, private offices, day offices and team spaces. Metro Offices has decades of experience, and we have helped tens of thousands of clients. We serve many areas, including Reston, VA, Chevy Chase, MD, and Tysons, VA. Call us at (703) 871-5208 to learn more about our services.