Workspace Solutions: What You Need to Know about FlexDesk®
January 6, 2017
Metro Offices
One of the most crucial decisions you'll have to make as an entrepreneur is choosing an office space. When you have a high-quality and well-designed space, you can significantly improve your productivity and daily operations. In addition, being in the right location and having state-of-the-art facilities can add value to your company.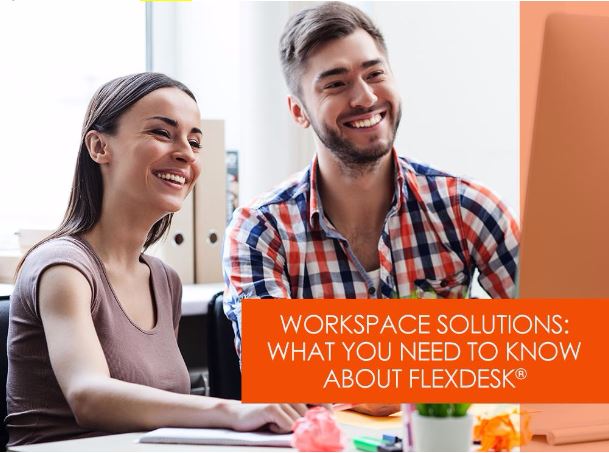 Here at Metro Offices, we offer a wide variety of workspace solutions to help businesses thrive, regardless of their size and industry. One of the options we highly recommend is FlexDesk®. When you choose our FlexDesk in Chevy Chase, MD, you can make the most of its amazing features and amenities as well as its reasonable pricing. Let us discuss some of the things you need to know about this workspace solution.
What is FlexDesk?
Many business owners today find it hard to look for an office space that will meet their needs and budget. Most cost-effective spaces available don't have a strategic location, compromising a company's value and reputation. Furthermore, these options lack the equipment and amenities necessary to run the business.
Our FlexDesk in Reston, VA, and the nearby regions offer the benefits of a high-class workspace complete with essential facilities and technologies. These semi-private solutions are located in the heart of the Metro, making them accessible to potential partners and clients.
Our spaces come with enterprise-grade technology platform to improve your operations as well as state-of-the-art amenities. They include community cafes, member lounges, and meeting rooms. Lastly, you can benefit from our flexible payment terms and monthly billing, so you won't have to worry about going over budget.
Choose Metro Offices Today
For an office space that has all the features of a full-time desk without the high cost, pick this solution. Metro Offices offers FlexDesk in Tysons, VA, and in other prime locations across MD and DC to meet your business needs. With this, you can get the option to pay a monthly fee that serves up to 40 hours per month of space access. This includes all the technological solutions, facilities, and amenities that we have to offer.
For more information about this excellent workspace solution, give us a call at (703) 871-5208 or complete our form today. We'll be happy to schedule you for a FREE consultation.