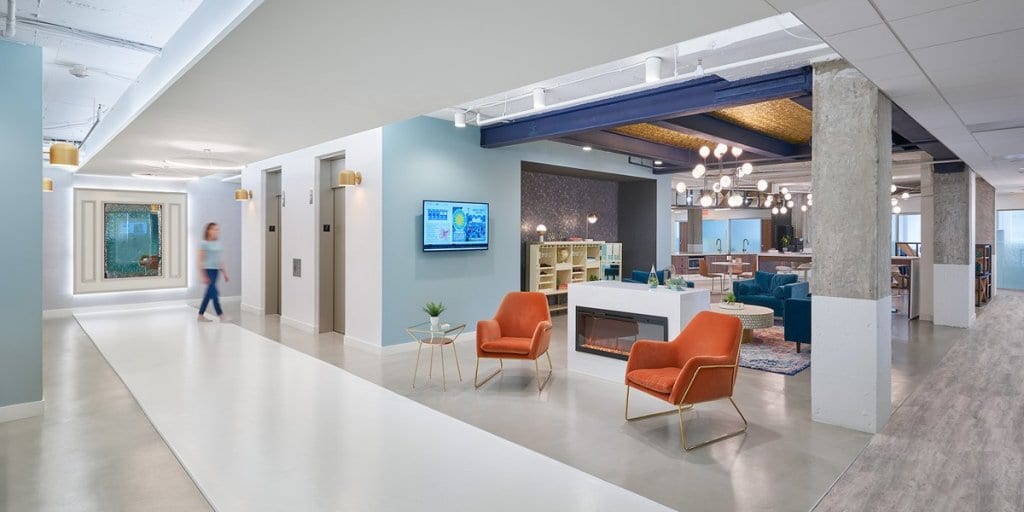 Three Crucial Decisions for Solopreneurs
If you're tired of being someone else's employee and are ready to strike out on your own, you're in good company. Every month in the United States, more than half a million people become entrepreneurs, according to Entrepreneur.com.
Once you've made the decision to go solo, your plate is sure to be full, and it's hard to know where to dig in first. Luckily, we rounded up the most pressing matters to consider when you become a 'solopreneur.' Here are our top three.
Structure
Maybe you've already given this one some serious thought and know the answer, but among those primary early decisions to make is the one about your new business' legal structure. The most common structures include sole proprietorships, in which one person has total control of the business; partnerships, in which at least two owners share control; and legal liability corporations. This last one, commonly referred to by its initials, LLC, combines the "pass-through" taxation benefits of sole proprietorships with the limited-liability perks of corporations.
What's right for you and your venture? The sole proprietorship (solopreneurship) is the most common due to its lack of associated paperwork and headache; it requires no formal registration. However, before you make a final choice, consider your options fully.
Financials
You don't have to have millions of dollars — or even hundreds of thousands — to become a successful solopreneur. However, you do need some cash, as well as a solid financial plan. Begin with a basic budget: how much you have, how much you need each month, and where everything is going. Then, adhere to that budget as strictly as you can. (Remember to build in some flexibility so that unexpected costs don't take you by surprise. )
Perhaps you need investors or a loan to get and stay off the ground. That's okay. If it's backers you need, do your research and make sure you secure the right kind (the Angel Capital Association has a comprehensive listing of investors by region). Looking to borrow money instead? It's a good time. Banks are loaning cash to small businesses at record highs.
Location
As a solopreneur, you may be mightily tempted to run your enterprise out of your house or apartment. After all, if it's just you, so why not? You're not going to be embarrassed by your own unwashed breakfast dishes in the sink, and you'll save a bundle by not doling out for a pricey, swanky traditional-office lease downtown.
Discover FLEXIBLE OFFICE SPACE options for your schedule and budget.
However, consider this: You get a last-minute meeting to pitch your services or wares to an eager, high-dollar potential customer. Do you really want to meet them at a noisy Starbucks or, worse, your kitchen table? There's another option here, and it's one you can afford even on a budget: flexible office space.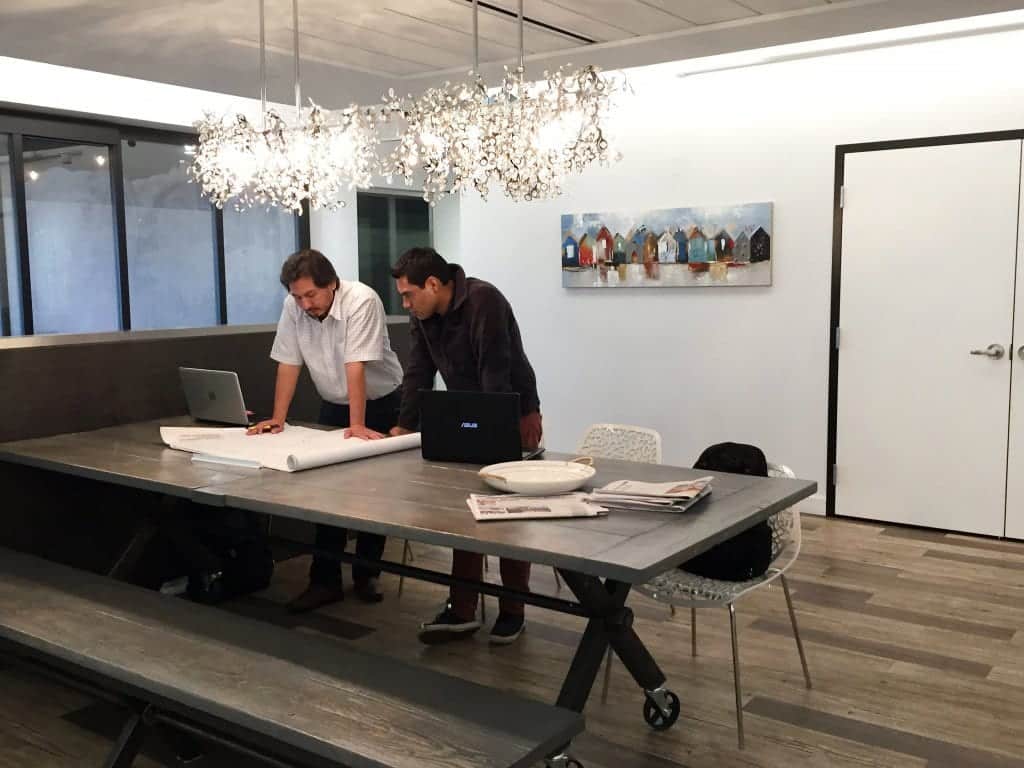 At Metro Offices, the leader in DC-area flexible shared and virtual office space, members can reserve a fully appointed conference room, private office or collaboration space at one of our nine prime locations, using our 24/7 online booking system. Other member benefits include a central-DC or Washington-area business address (for those new business cards); personalized, professional phone services, and technical support. 
Wondering just how much Metro Offices can save you? Click here to compare what it would cost to run your own office with simply letting Metro Offices do the work for you.