Government Contractors: We Cater to Your Needs with Flexible DC Virtual Office Space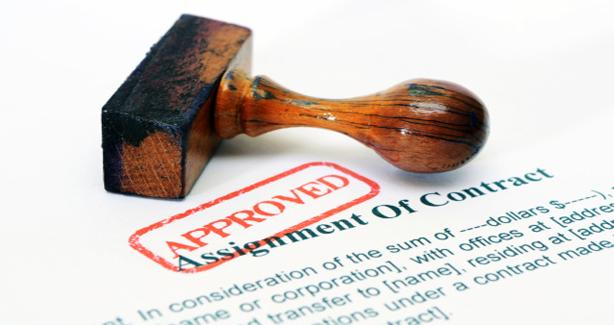 Government contractors are always on the move, so it's natural that one of their most pressing needs is location flexibility. Metro Offices provides a practical means for government contractors to streamline work projects and remain productive in a complex industry. While the business of contracting is ever shaped by the forces of government finances and political issues, we ensure that contractors have the solutions at hand to exceed their business goals, increase performance and win new contracts.
Metro Offices caters to the needs of government contractors – from the inside out. Washington virtual office space, flex desks and on-demand services such as executive offices and meeting rooms, provide the ideal combination of telework and physical office space for every contractor. Here are other benefits we offer.
Flexible workspaces. Government contractors often prefer DC virtual office space because of its flexibility. Whether you want to telecommute or work in the office, virtual office technology gives you the choice, without risking becoming disconnected from your clients and colleagues.
Secure environment. Locked offices, badge access to elevators and trained receptionists in every lobby are all standard in our infrastructure. Our virtual office space also provides a "secure" place to work on confidential tasks.
Reputable business address. Many contractors require a business address that complies with government rules and regulations, not a home address or post office box.
Increased productivity. Spend less time handling administrative tasks, and more time focused on the task at hand. Using a Metro DC office space can even help you react to new business opportunities more quickly, giving you an advantage over your competitors.
Temporary arrangements. From one day to two years, we're here as long as you are.
When it's time to get down to business, head to Metro Offices for the flexible, affordable alternative to a traditional office. We have everything you need to operate at peak productivity, and we've been serving government contractors just like you for the past 25 years. For a quote on any combination of services, give us a call at (703) 871-5208.